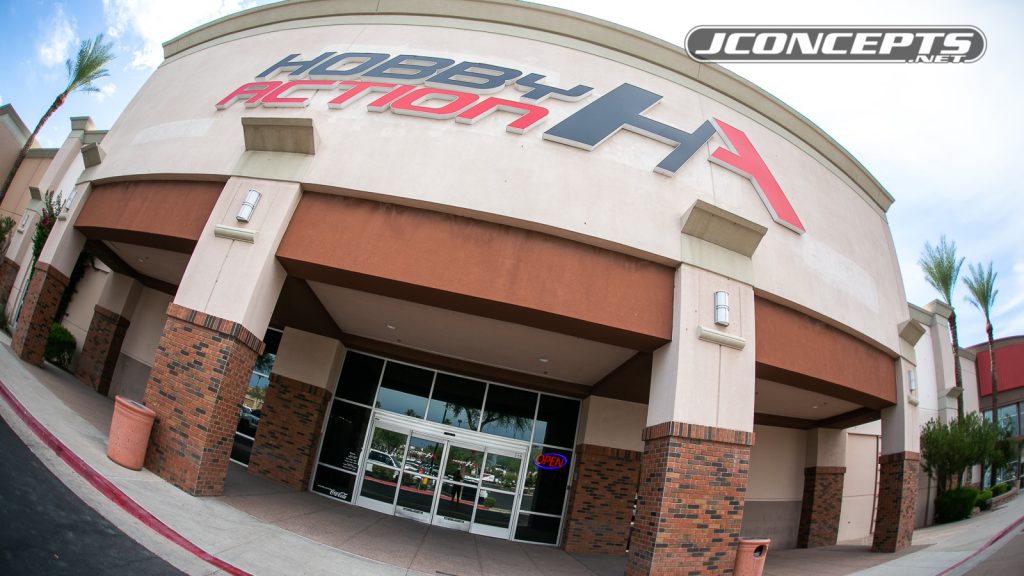 In the heat of summer, where else better to stay cool and have a blast? Racing RC cars at Hobby Action R/C Raceway of course! Include your buddies, mix in amazing competition, and you've got yourself the JConcepts Summer INS!!
Let's be real. This place is fantastic. There's no place like it. The hobby shop is amazing, the pits couldn't really get any better, and the vibe is always friendly and welcoming. It's just right.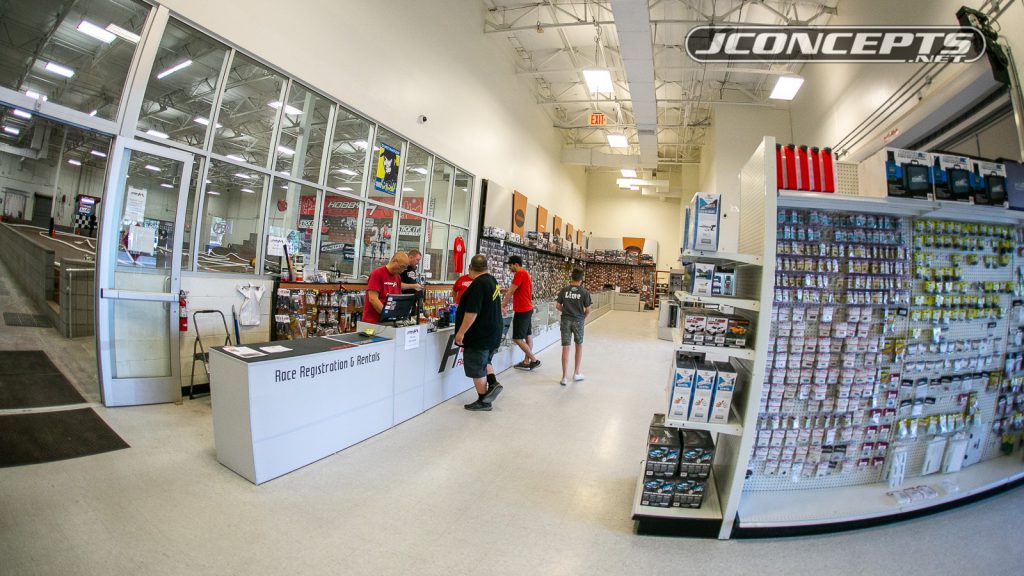 Track owner, Larry Tom, had a vision and through a long, enduring process has created one of the finest RC facilities in the US, if not the finest. It's always a pleasure to be at Hobby Action. There's a certain kind of appreciation and feeling you have when you're on that driver stand. It feels… special, unique, and authentic.
The pits at Hobby Action really fly under the radar. The layout and table setup is beautiful and spaciously open, making it feel very relaxing and enjoyable to be in the pits working on your car(s). The lanes are wide so you're not constantly getting bumped in the back or asked to move forward so people can get by. You just sit there. Working, enjoying, wrenching, chatting, etc. the whole time.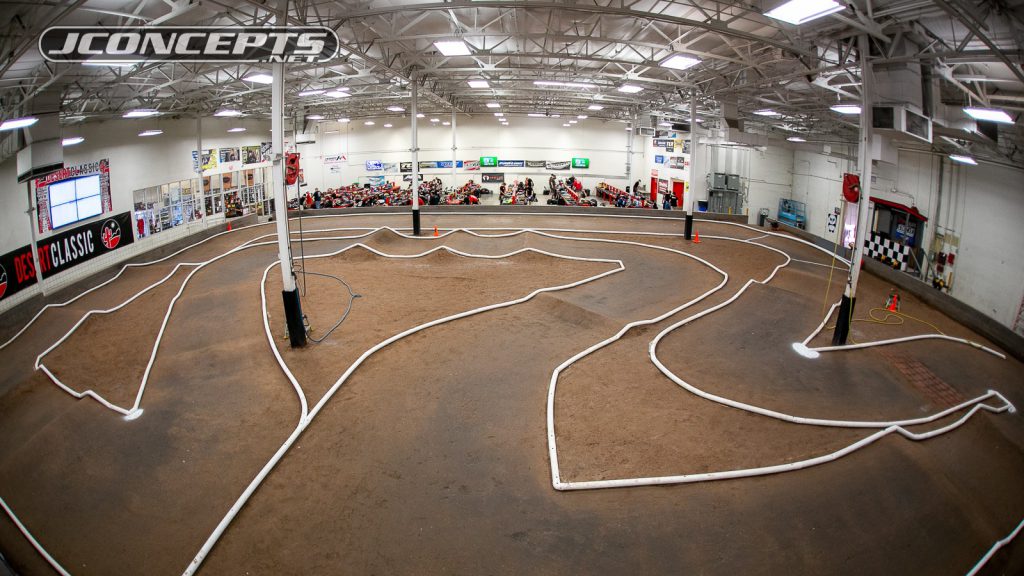 Yes, the dirt isn't perfect. But what it is is very, very challenging. Perhaps one of the most challenging surfaces to race on. But you know what? It really makes you dig deep. You have to be in touch with your car, your setup, your tires, and your ability to not meltdown after a mistake. What Hobby Action teaches you is composure, mental strength, line consistency, and speed. It's always fast here. This year's layout was pretty simple, but the jump placement was very tricky and created a lot of opportunities to move forward. Since the layout was simple, the racing was extremely close and everyone loves exciting, close racing.
It's never easy to host a big race as it takes a team effort. Thank you team Hobby Action and Larry Tom for the amazing hospitality and excellent facility to host the Summer INS. All of the hard work is very much appreciated!