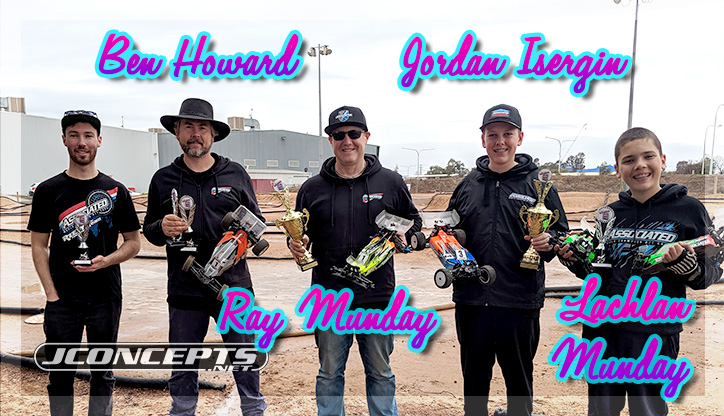 Ray Munday is definitely an Australian offroad legend and is currently paving the way for a whole new breed of young future Australian stars. With an abundant amount of racing knowledge and experience, Ray excels in the tough changing conditions and through the process of trial and error, has found out the secret recipe to many of the tracks he races at. Also with his son Lachlan Munday really starting to come into his own, Ray has another fast driver to confirm the feedback. Check out Ray's latest contribution to the RC community with his JConcepts Track Tire Guide from his round 2 of the Victorian Driver's Series at Shepparton!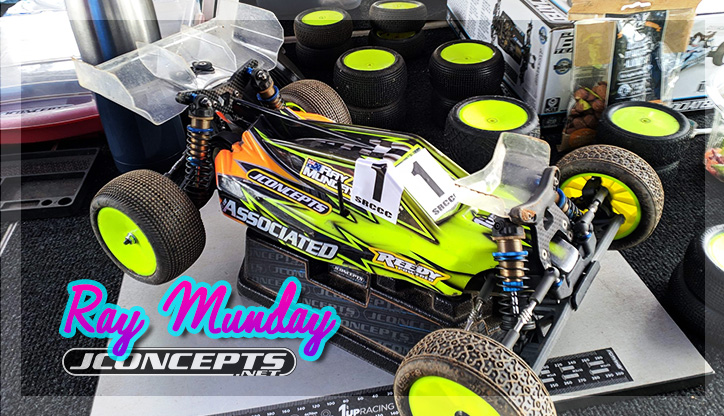 At round 2, Ray used the new JConcepts Sprinter Tires and gave some good insights to the new tread design of when and where to use it. Download the JPG below or you can save the PDF from this link for your personal archives. Thanks Ray!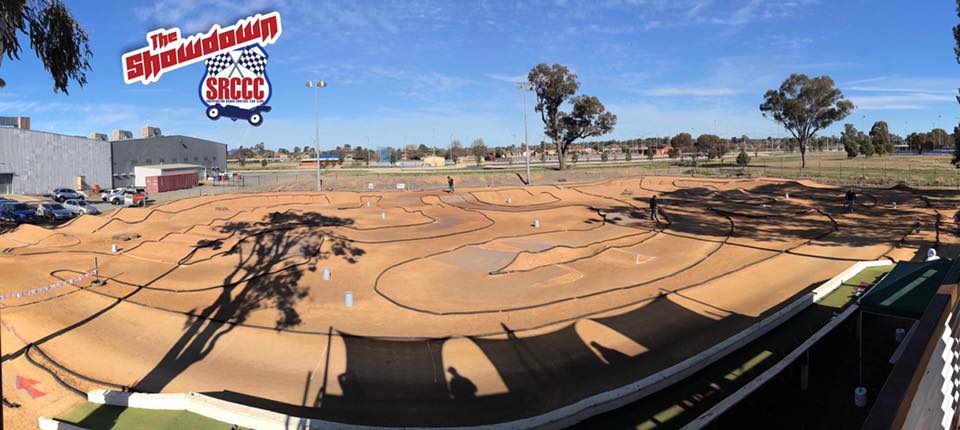 The above picture is the Shepparton track in a dry state. Just to give you an idea of the size, shape, and obstacles, it's nice to have a picture. However, the conditions Ray and the rest of the JConcepts crew had was very damp and a bit rainy. Keep that in mind when reading through the track tire guide.