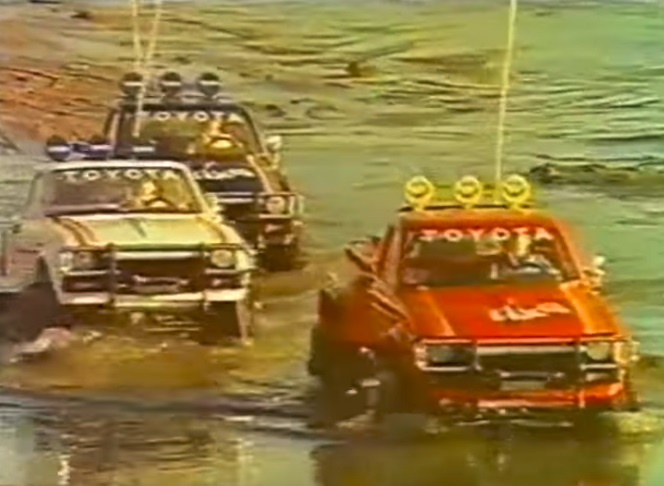 Material of what 80s children dreams was made of (and still is today), most of us Tamiya fans have seen them endless times, but we can never get enough of them.
Summer is here, grab your Tamiya RC car and enjoy it on some smooth tracks, sandy beaches and muddy puddles!
Source: Tomley RC Garage YouTube channel
The post Flashback Friday – 35 minutes of vintage Tamiya video advertisements appeared first on TamiyaBlog.