Each year, the 1st weekend of September holds one of the best-kept racing secrets in RC…. the JConcepts Turf Nationals. It's not your ordinary race as it's a top-level race that's focused on fun, exciting high-speed racing, and is consistently one of the biggest racing draws in the Northeast.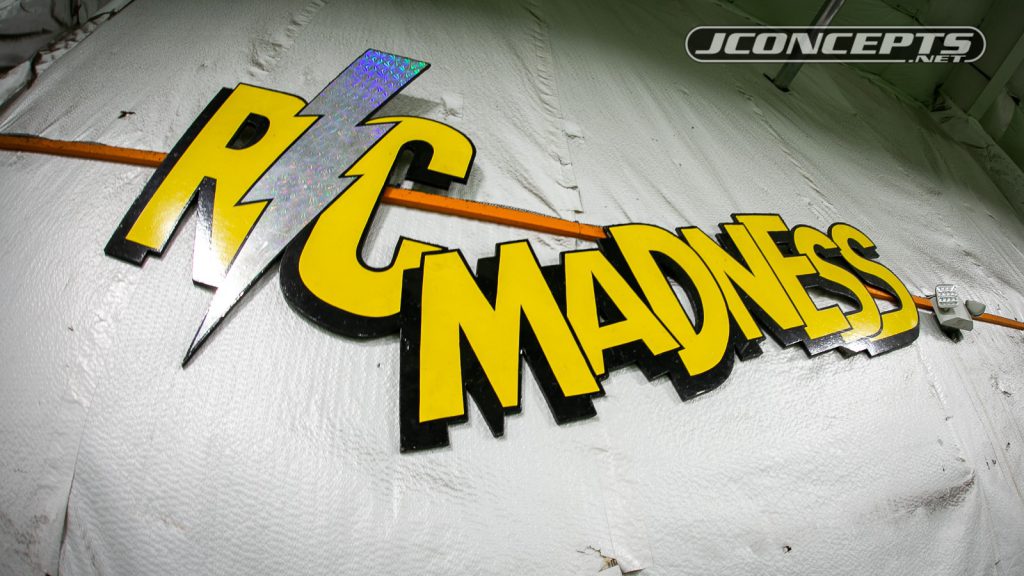 Playing host to the Turf Nationals each and every year is radical RC Madness in Enfield, Connecticut and what a special RC facility it is. Between the numerous outdoor and indoor tracks, all together there are 11 possible tracks with the single sole purpose of having fun with your RC cars. Chris Marcy has been in the business for over 30 years and has found ways to adapt his business to the ever-changing customer base.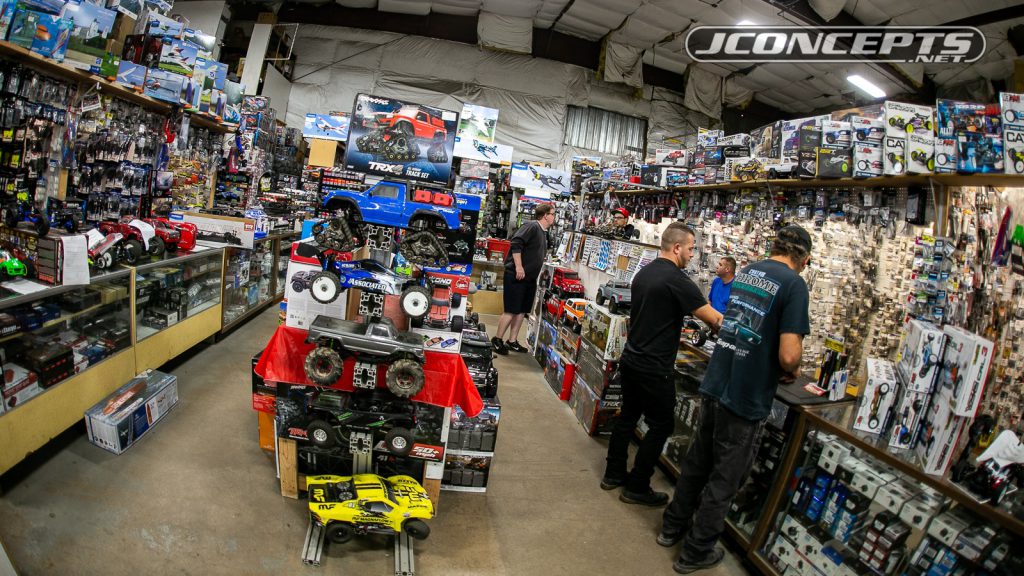 But at the core of it all is a well-stocked hobby shop that has just about everything you need. It's the lifeblood of Chris' business that he's had the luxury of tweaking for 30 plus years now and still going strong. From crawling toys to full-on race vehicles, RC Madness has it all. Rent cars, plan parties, you name it and it's probably possible at the Madness, which makes this place extra special and one of a kind.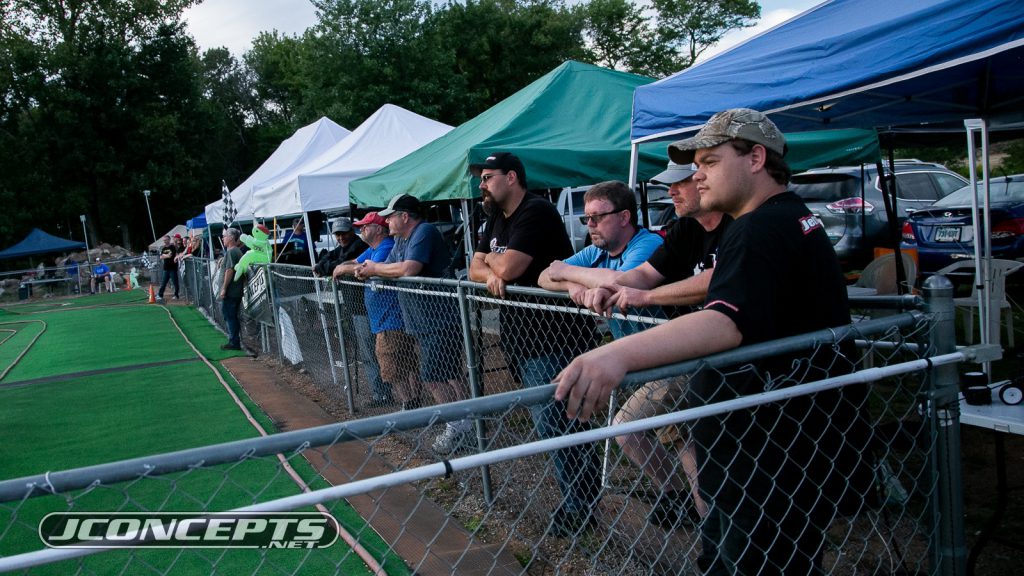 The Turf Nationals always draws in some amazing talent from around the area and this year was no exception. Even with so much talent gathered at one track, the "chill" vibe is what makes Turf Nationals extra unique and one of the most fun races to attend. The friendly, warm atmosphere in the pits makes the time away off the track a whole lot of fun and when the sun is out… it's just absolutely a show-stopping amazing experience.

The layout this year was awesome! From many drivers that have never been to RC Madness before, commented on how much fun the track was to run on. This year, the jumps were a lot tamer than last year allowing racers to stay closer to each other without making critical jumping mistakes. The flow of the track was brilliant as it exercised every driver's ability to go blazing fast while remaining in control.
Thanks to Christopher Marcy and his fantastic crew that really made the event a ton of fun and so easy to be a part of. The warmth and kindness from the NE aren't unexpected, but a bit of an eye-opener upon first contact. The spec tire for the event was the JConcepts Swagger front tires and JConcepts Pin Down rear tires making it easy for everyone to mount and go without the headache of battling endless tire combos.