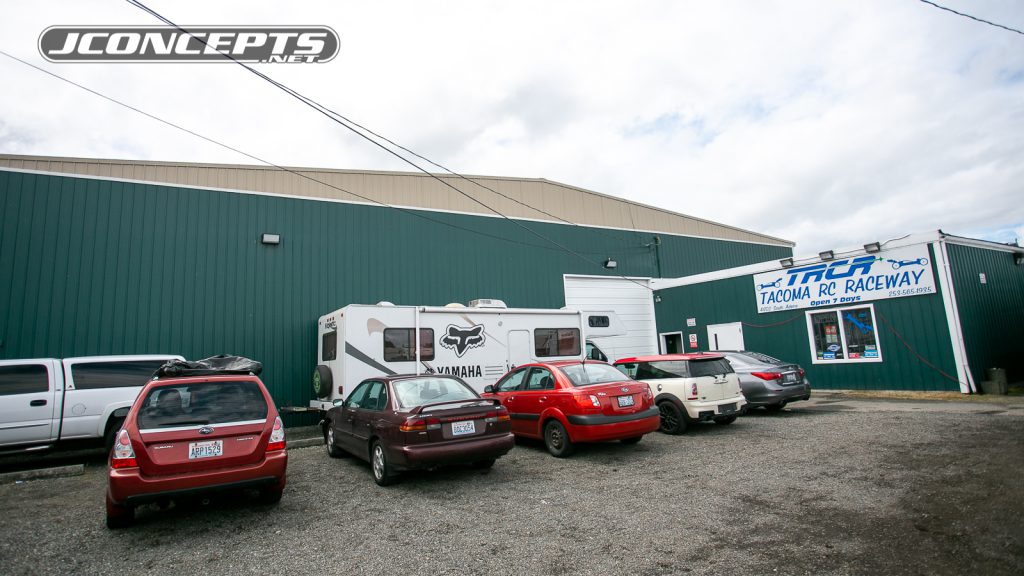 By now, the Northwest's best-kept secret is out. Tacoma R/C Raceway is as legit as it comes to being a proper clay indoor track. The track evolution is quick with many volunteers helping out all weekend making it a group effort getting the track swept and prepped for racing. After every heat was run, the corner marshals would sweep their area making the grip favorably high for an enjoyable driving experience that ranks among the best in the world.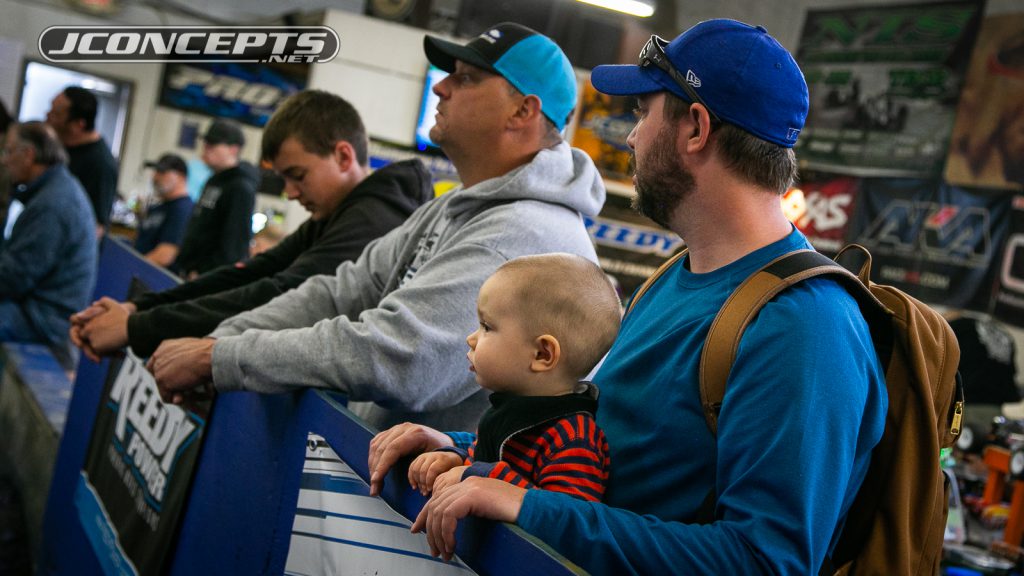 Over the years, the JConcepts Indoor National Series has showcased some of the best racing by a very special group of drivers ranging from World Champions, National Champions, Reedy Champions, and many more. These high caliber pro drivers definitely know how to put on a killer show for not just the drivers, but for the spectators of all ages. Making the trip this year to the Pacific NW was world-class talent including Ryan Maifield, Ryan Cavalieri, Dustin Evans, Cole Tollard, Max Flurer, Aydin Horne, as well as featuring local speedsters like Tanner Day and Harley Yoshii. This year's level of talent was deep and made for a spectacular race weekend that did not disappoint.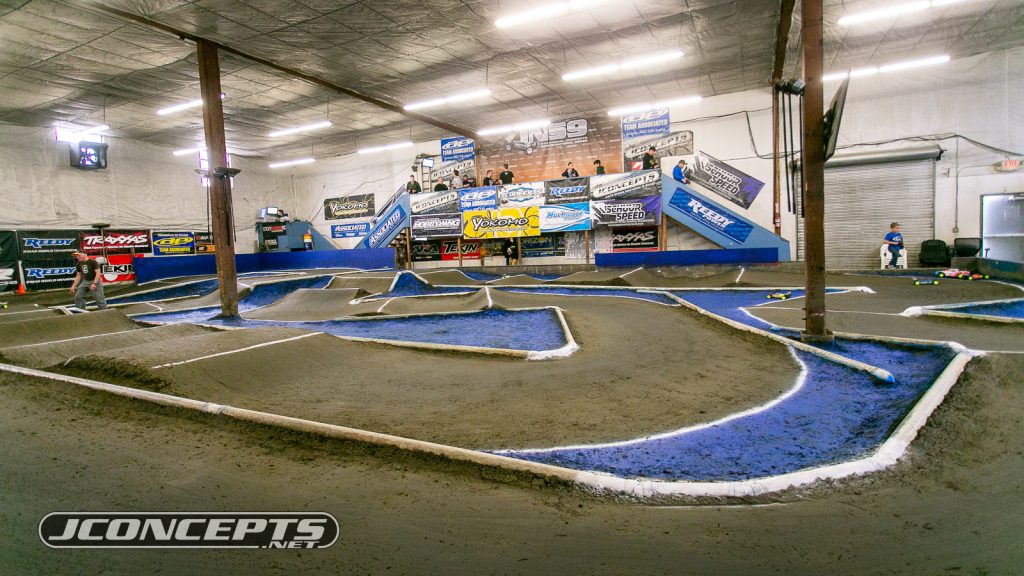 Racers are constantly raving about the surface at TRCR and Scott Brown does a fantastic job using the space that he has to make fun layouts that really challenge the drivers. With that kind of winning combination, there's not much left to ask for from a racing facility. This year's layout had more elevation and character than previous layouts. The right side of the track featured an uphill sweeper that had a technical drop down that swooped into a fun triple set testing jump timing and precision landing skills. A perfect backside propelled you into a sharp cutback turn with another set of technical small jumps that led into the rhythm jump section. Finally, make the difficult hard right-handed turn that opens up into a tricky chicane section before going on the straight to complete the lap.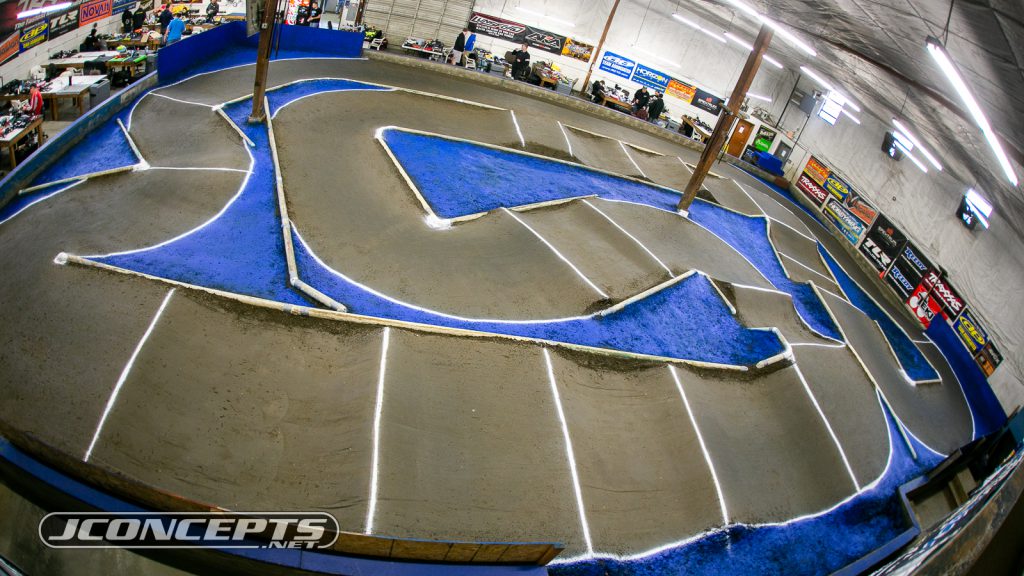 Overall, the layout complexity was on the high side as car control was tested to the maximum. However, nailing a perfect lap never felt so good as all the technical sections were very challenging to master…. if that was even possible. The flow was tremendous and the battles on the track left the crowd wanting more. The racing at TRCR is always close and has an interesting habit of having races come down to the final lap and within a second or less for a dramatic finish.
None of this is possible without the hard working crew behind Tacoma R/C Raceway and we can't thank them enough for hosting another fun Spring Indoor Nationals Series event that created moments and memories for a lifetime.