---
Pro-Line BFGoodrich Krawler T/A KX 1.9 G8 Rock Terrain (2) PRO1013614
Guaranteed safe & secure checkout
Licensed BFGoodrich® Krawler T/A KX Tire Design
Made from Pro-Line's legendary G8 crawling compound
Own the Same Tires that are used on many Full-Size Rock Crawling Rigs
Exacting Scale Detail down to the Tire Warnings and T/A Sidewall tread Logos
4.75" tall x 1.75" wide for the perfect balance of Scale looks and Performance
Soft Foam Inserts Included for Maximum Traction
Overview
This is a pair of BFGoodrich® Krawler T/A KX 1.9" tires. Pro-Line is proud to announce fully licensed Krawler T/A 1.9" tires continuing our successful partnership with the leading full-size Off-Road tire manufacturer - BFGoodrich®! This collaboration started with the introduction of the full-race BFGoodrich® Baja T/A KR2 tires and continued with the extremely popular BFGoodrich® All-Terrain KO2. Now, Pro-Line offers the Crawler specific BFG® Krawler T/A KX tires available in Pro-Line's legendary G8 compound! The Krawler T/A KX (KX is for Key feature: eXtreme traction) is BFGoodrich's Off-Road Maximum Traction tire for off-road enthusiasts who participate in the extreme sport of rock crawling to challenge their driving skills and the performance of their vehicles. This purpose-built rock crawling tire was developed through participation in competition as BFGoodrich worked directly with full-size rock crawling enthusiasts.
The Krawler T/A KX features an extra deep tread design with a tread pattern that combines deep, aggressive independent blocks with solid sidewall lugs. Pro-Line's re-creation of the Krawler T/A KX comes in at 4.75" tall x 1.75" wide for the perfect balance of Scale looks and performance! The all-new BFGoodrich® Krawler T/A KX 1.9" tires from Pro-Line are a must have. Get yours today!
Just like the full-size BFGoodrich® Krawler T/A KX tires, Pro-Line tires are proudly Made in the USA!
BFGoodrich and all associated names are trademarks used with permission. Distributed under License by Pro-Line © 2018 BFGoodrich
Please note: All tires & wheels are sold in pairs, unless otherwise noted.

Search:
10136-14 | BFGoodrich® Krawler T/A KX 1.9" Tires
Fits On
1.9" Rock Crawling Front or Rear Wheels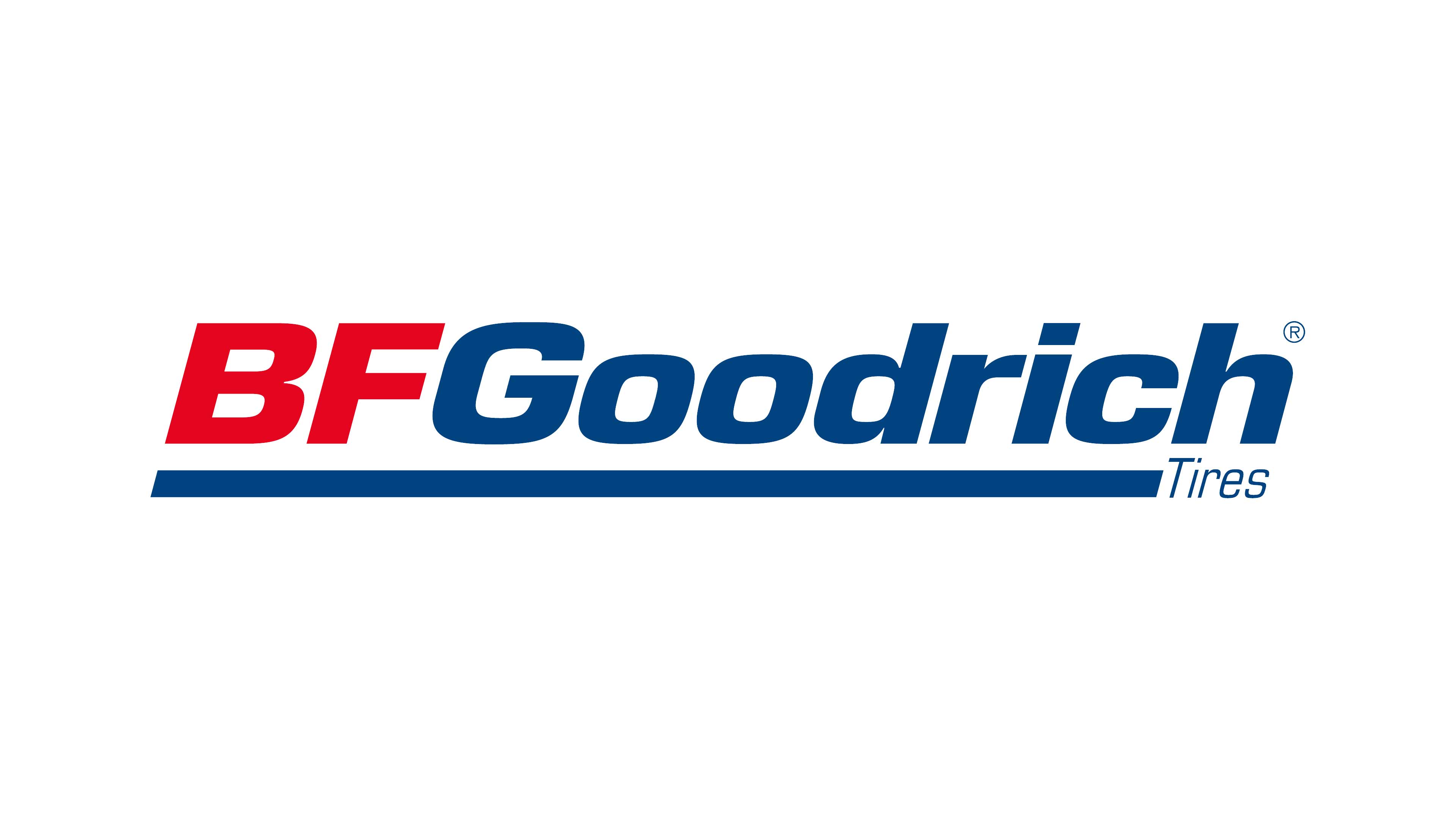 BFGoodrich® and all associated names and trademarks used with permission under license by Pro-Line. © 2020 MNAI. All Rights Reserved.
Compound / Hardness

Soft Rock

Front or Rear

Front and Rear

Inner Tire / Outer Wheel Diameter

1.9 in

Insert Material

Open Cell

Package Type

Tires and Inserts

Product Height

4.75" (121 mm)

Product Width

1.75" (44 mm)

Quantity Option

2 in a package

Scale

1/10

Tire Compound

G8 (Soft)

Tire Tread

BFG Krawler T/A KX

Tire Type

Rock Crawler

Track Surface

Rock Crawling

Vehicle Type

Rock Crawler

Wheel Position

Front/Rear
Worldwide Shipping
7-Day Shipping Anywhere in the World!
Satisfaction Guaranteed
Our products covered with full manufacturer's warranty.
30-Day Returns
Most un-opened un-used products can be returned within 30 days by contacting us.
24/7 Customer Support
Got questions? We got answers! Just contact our live chat to get an answer within 24 hours!
Liquid error (product-template line 699): Could not find asset snippets/custom_fields.products.parts_list.liquid