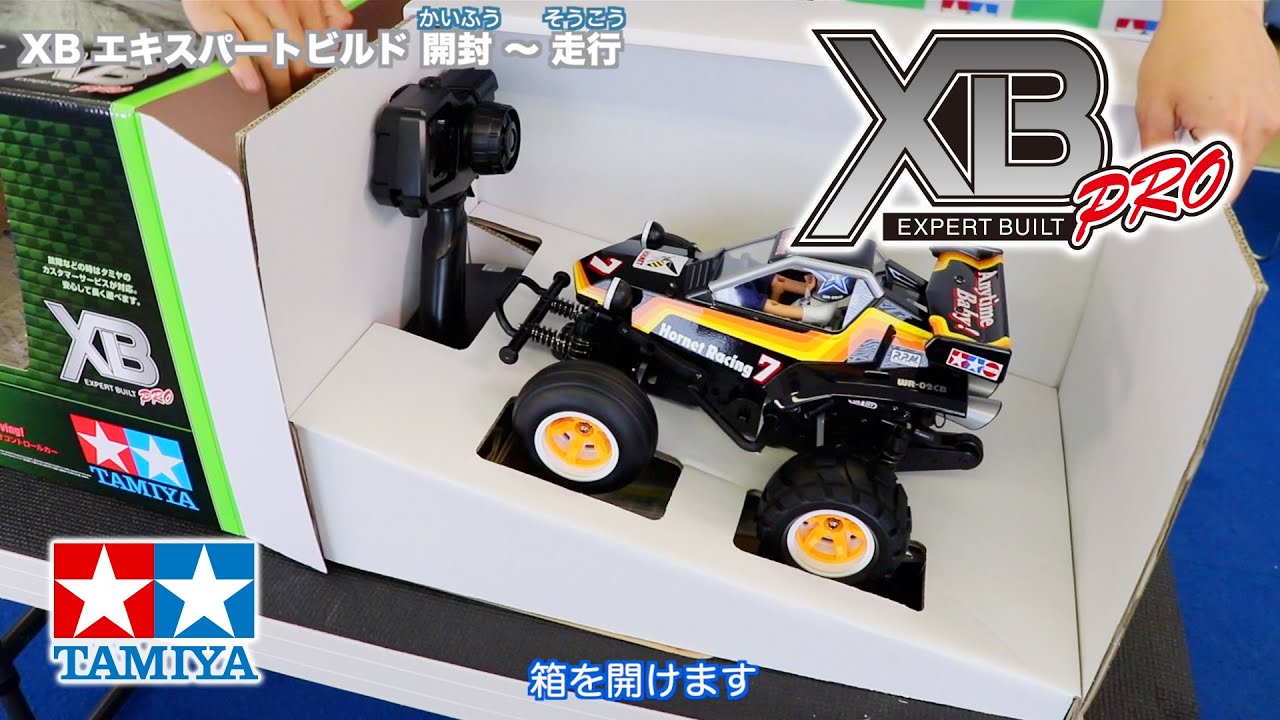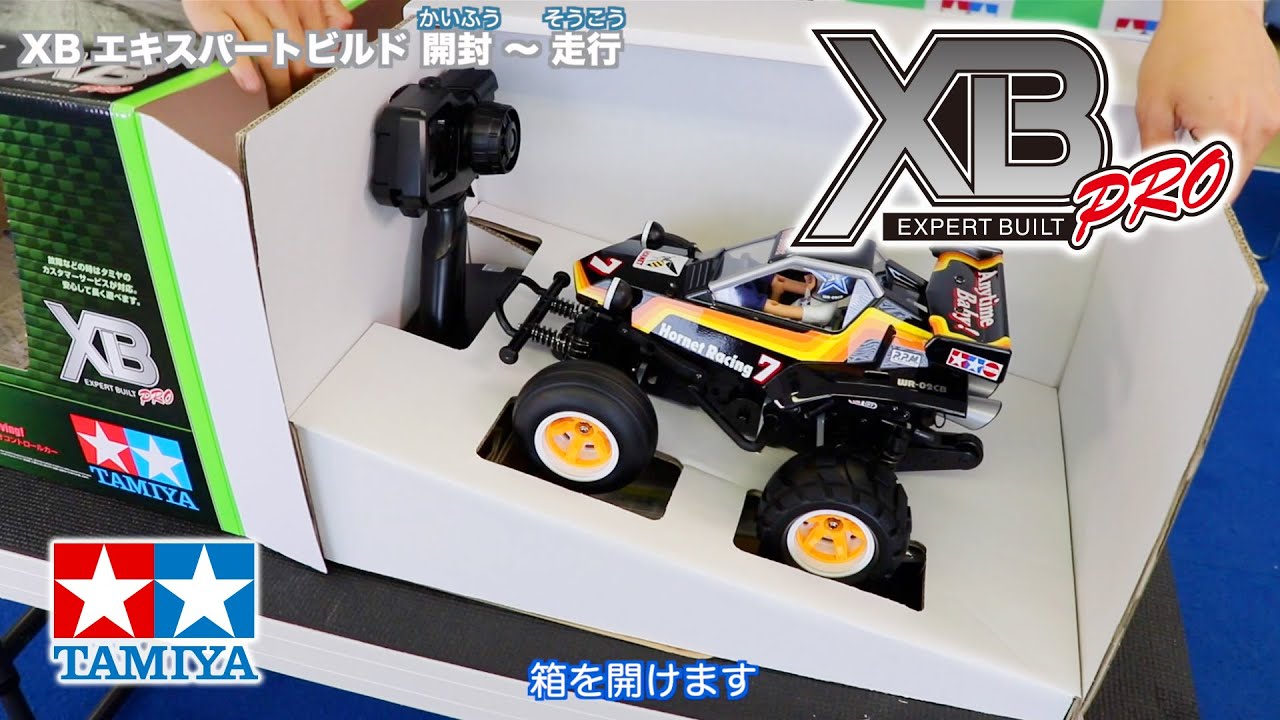 XB (extract parts build) series that allows you to easily enjoy Tamiya's RC (radio control) car with a complete set.
Introducing a video of the steps from opening the package to running.
Enjoy hobby RC life with your favorite machine.
Useful RC Guides to Start Tamiya RC Car
Completed RC car, Tamiya's XB series
The post Tamiya XB (completed full set RC car) ・Easy to play guide! appeared first on TamiyaBlog.