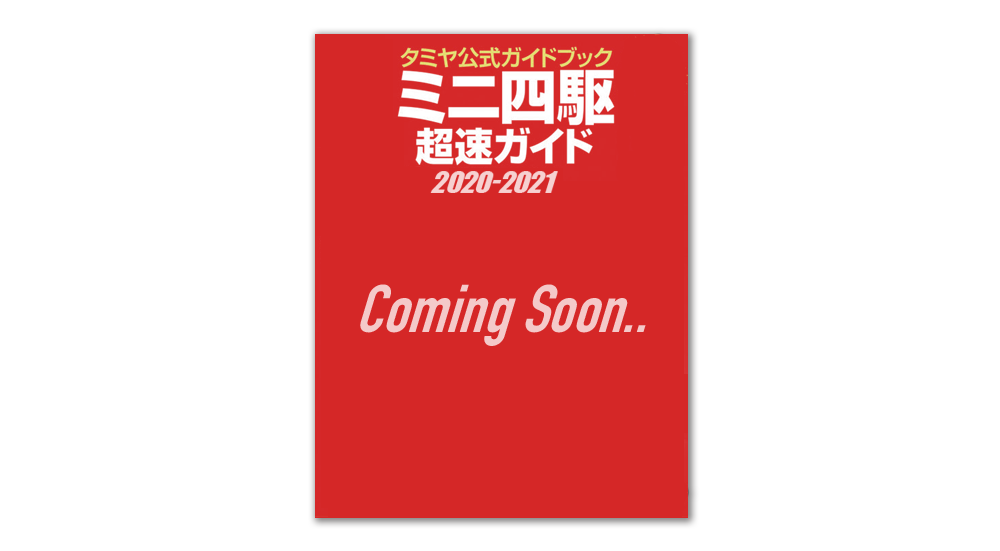 "Tamiya Official Guidebook Mini 4WD Super Speed ​​Guide 2020-2021 " for beginners and advanced users will be released!
Japan Cup 2020 official circuit "Max Surprise Circuit 2020" measures setting and detailed explanation of the course, as well as basics of machine making, manufacturing methods of trend modification methods such as flexi, dress-up method of professional modeler comprehensively covered. In addition, thorough dissection of the new chassis "VZ chassis", explosive machine manufacturing technique of the mini 4WD game application "mini 4WD super speed grand prix", interview with voice actor "Aozora Tokui", "all mini 4WD" kit catalog etc. There are plenty. The special appendix is ​​a special sticker for various purposes.
○ Release date: July 6, 2020 (Monday)
○ List price: 990 yen (Body price: 900 yen)
○ Format / Number of pages: A4 wide 100 pages
○ Appendix: Special dress-up sticker
○ Issued by: One publishing
○ Author : Get Navi editorial department
The post Tamiya Official Guidebook "Mini 4WD Super Speed ​​Guide 2020-2021" appeared first on TamiyaBlog.