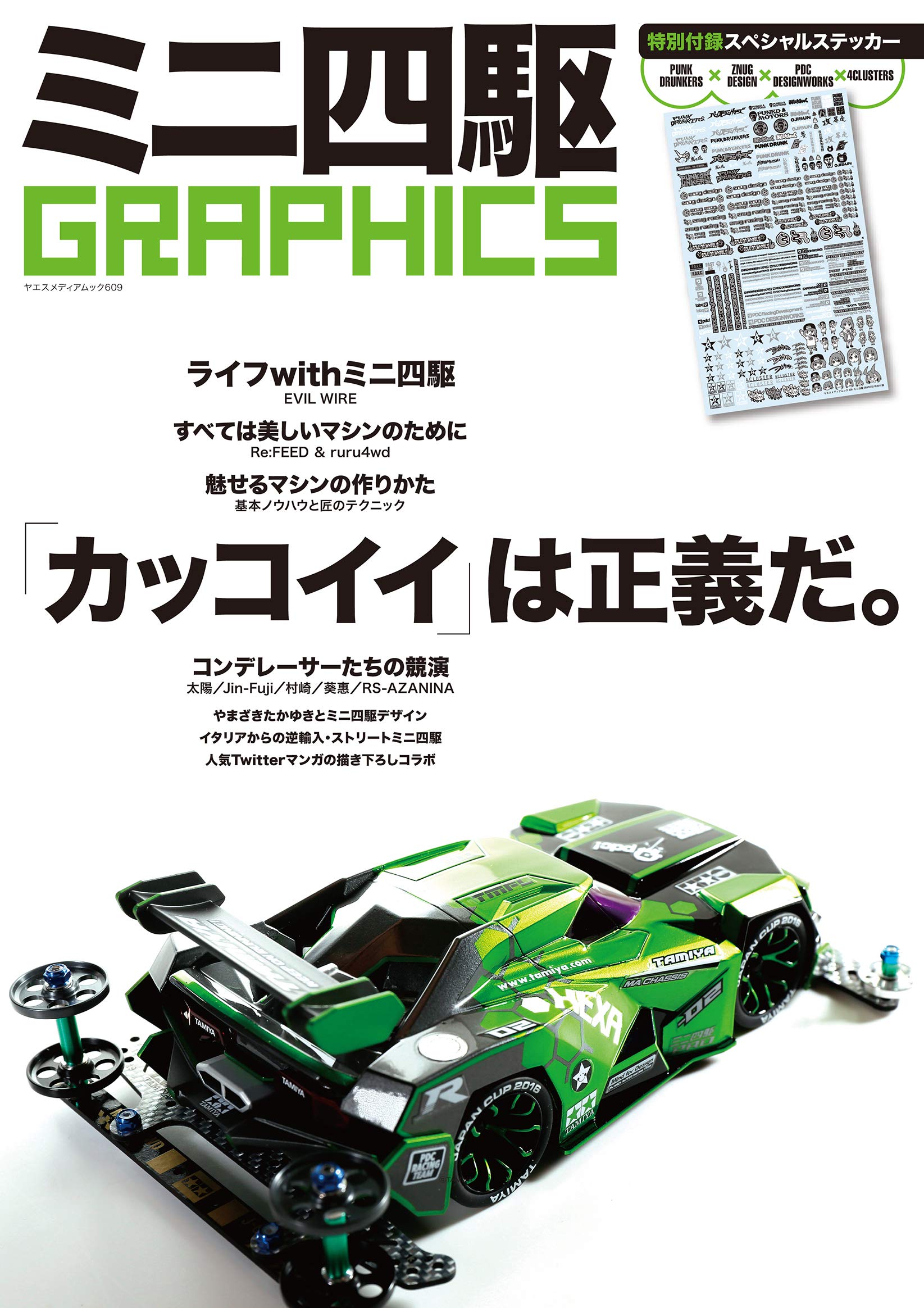 From the 1980s to the present, Tamiya's hit model "Mini 4WD" has been loved by many fans. Confronting the Mini 4WD from the perspective of "mature hobby culture", focusing on the art works of users who are active in painting competitions (competit delegances) throughout the country, how to make cool machines, and how to play as a communication tool Introducing familiar ways to enjoy as a valuable partner in lifestyle. A book that fully conveys the new appeal of Tamiya's Mini 4WD to many hobby fans.
Special Appendix
Special Sticker
PUNK DRUNKERS x ZNUG DESIGN x PDC_DESIGNWORKS x NABA
Size: 100 pages in A4 size
Publication date: October 2019
Publisher: Yaesu Publishing
ISBN-10: 4861445124
ISBN-13: 9784861445125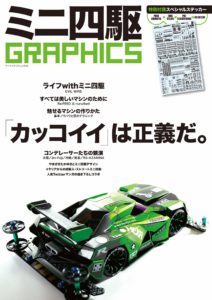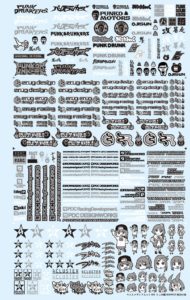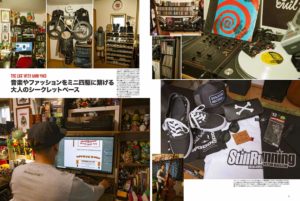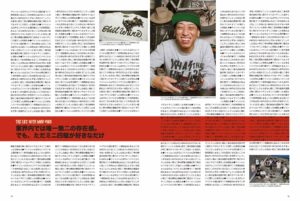 The post Tamiya Mini 4WD Graphics Book Yaesu Mediamook with Special Sticker Appendix appeared first on TamiyaBlog.