Tamiya 47438 1/10 RC Super Storm Dragon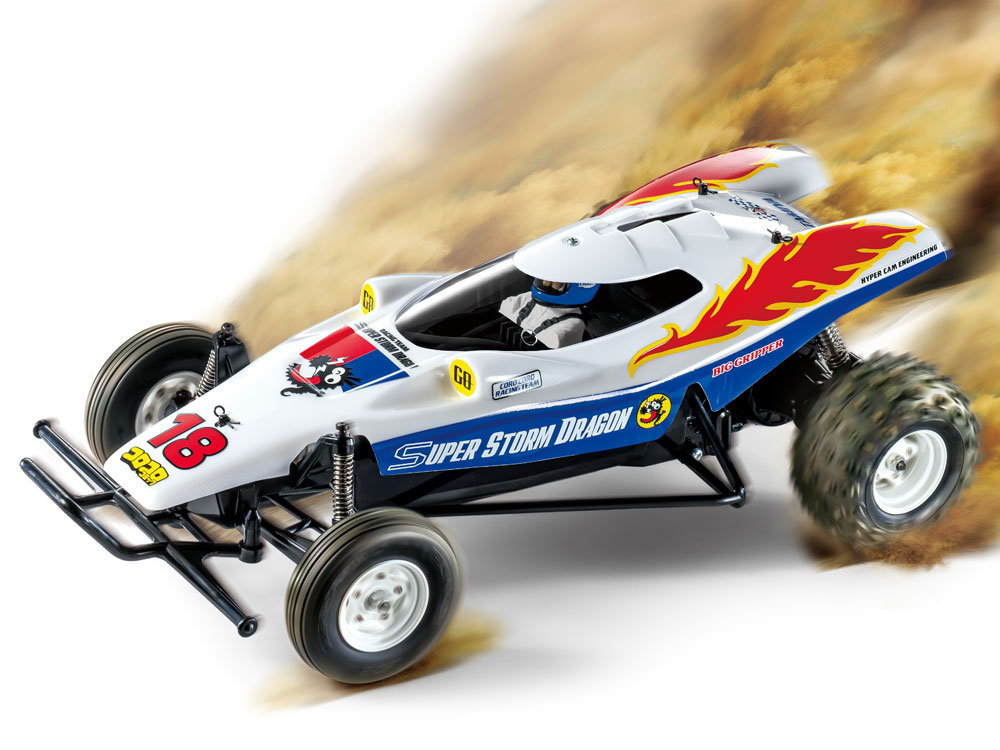 Active in the RC manga "RC Boy" legendary origin of the Dragon series appeared! First with a body kit !! as a "Super Storm Dragon"
To the popular serialized in Shogakukan flop comic "RC Boy", hero The super dragon that appeared in 1986 as a machine has appeared as the "Super Storm Dragon" 34 years later. The phantom machine that was released as a spare body at the time was made into a kit. For the chassis, we chose the Hornet chassis that was adopted when the manga first appeared. It was the model that became the origin of the dragon series that followed Fire, Thunder, and Saint. The body is pre-painted and cut, and the combination with a simple and easy-to-assemble chassis is recommended for a wide range of people.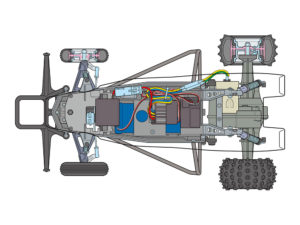 Tamiya 47445 1/10 RC TA07RR Chassis Kit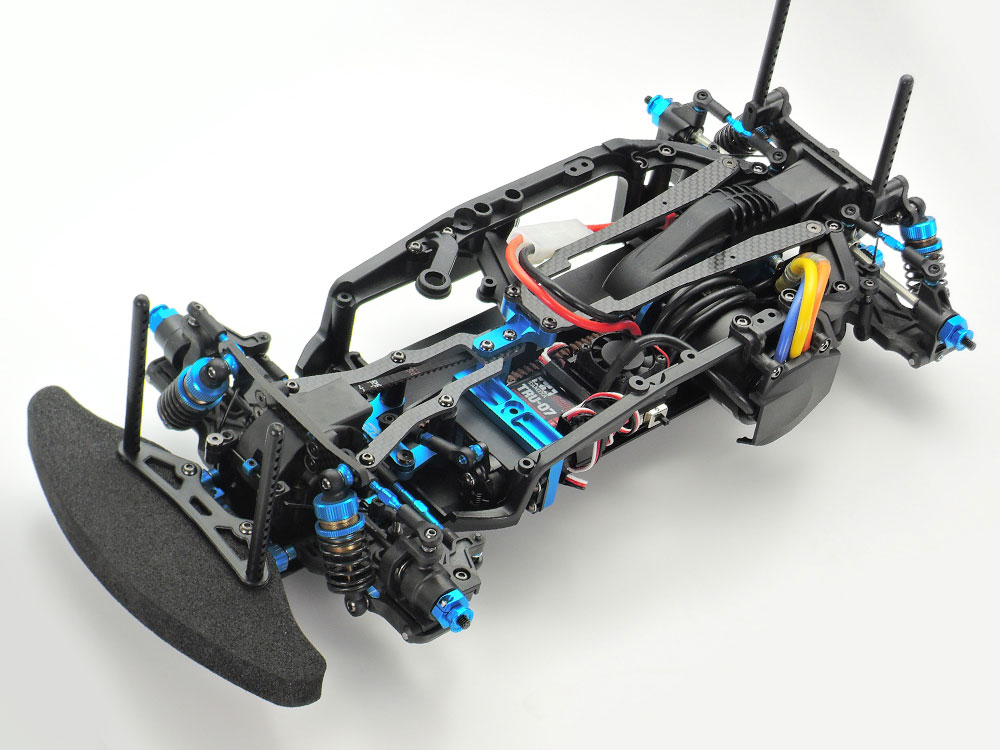 Improved grip and improved cornering performance by optimizing chassis rigidity
Adopting a composite chassis combining a narrow type lower deck with an upper frame, the drive system is single belt 4WD. In addition, the TA07 PRO touring car chassis supports three different motor layouts and various course layouts and settings. This chassis is packed with optional parts carefully selected by TRF members, and the TA07RR is designed to win the race. Dedicated carbon front stiffener improves pitching rigidity while maintaining roll flexibility. It improves the grip on the front and creates stable cornering performance. In addition, the drive system has a double cardan drive shaft, TRF420 front axle, aluminum center pulley, etc. to improve efficiency. The suspension can be set more delicately with the TRF419 suspension upgrade set and aluminum adjustable suspension mount. A dedicated servo mount and front and rear soft type stabilizer are also set.
Main equipment parts
● Carbon front middle stiffener ● Aluminum stiffener mount ● Aluminum servo mount ● Carbon reinforced A parts (bulkhead) ○ Aluminum adjustable suspension mount ○ TRF419 suspension upgrade set ○ TRF420 front direct pulley (37T) ○ TRF420 gear differential set ○ TRF420 front axle ○ Double Drive shaft for cardan (42 sizes, 2) ○ TRF super short big bore damper (4) ○ TRF420 steel front direct cup set ○ Stabil end integrated 5mm adjuster (4 pieces) ○ TRF420 steel front direct cup set ○ TA07 carbon damper bracket set (for TRF-SSBB) ○ TA07 aluminum steering arm set ○ TA07 adjustable Ackerman set ○ TRF-SSBB upgrade for damper set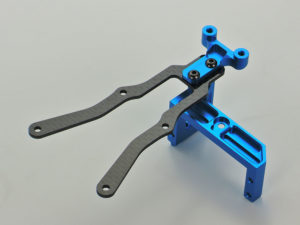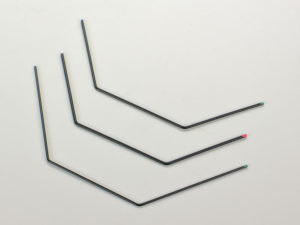 Tamiya 58681 1/10 RC Formula E GEN2 Official Color (TC-01 Chassis)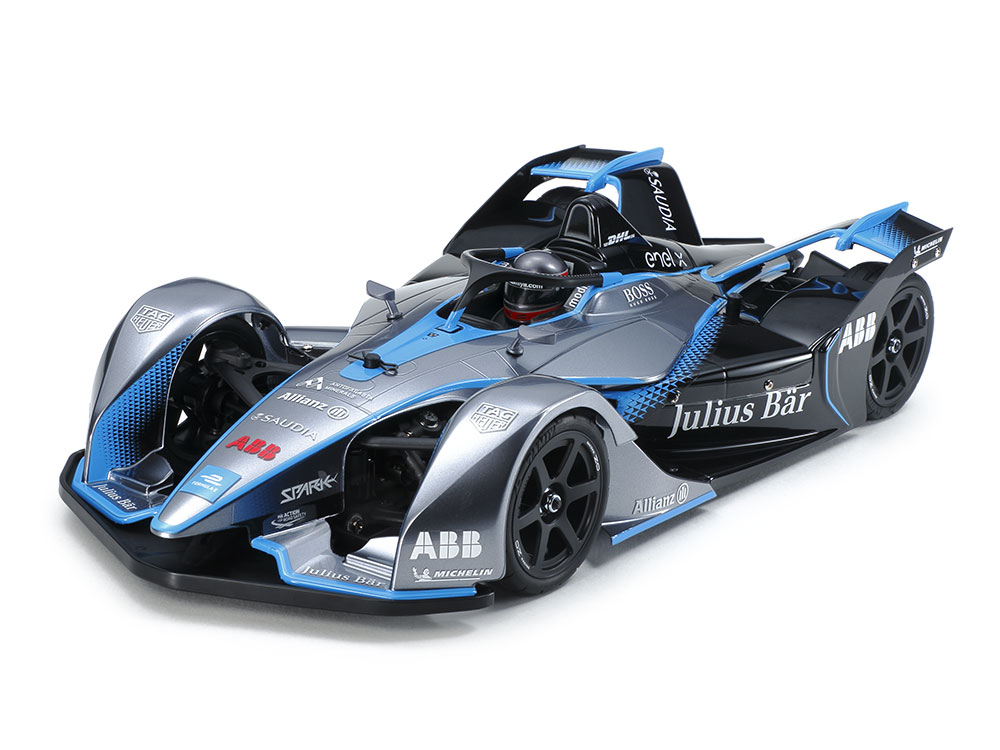 Big attention to the body and chassis that tell a new era!
Formula E, also known as "F1 for electric vehicles". It has been held since 2014, mainly in urban courses such as famous resort areas, not in general closed circuits. This is an electric radio control car assembly kit that reproduces the Formula E GEN2, a second-generation machine developed for this race and introduced in 2018. The low and unique form of the front and rear tires covered with a body cowl is realistically reproduced with polycarbonate. Separate parts are included for the cockpit protective device "Hello", rearview mirror, and large rear diffuser that also acts as a bumper. Also, markings are divided into black and silver, and a set of stickers for the championship (official) color with a light blue line. For the chassis, we adopted TC-01, a shaft drive 4WD with in-board suspension specifications.
Adopting shaft drive 4WD chassis with inboard suspension, TC-01
The chassis uses shaft drive 4WD TC-01 with inboard suspension in order to match the low vehicle height. A motor is mounted on the center of a monocoque frame with high rigidity and the propeller shaft transmits power back and forth. Equipped with an oil-filled gear diff. 4-wheel independent double wishbone suspension with long arm specifications. An inboard type that operates a horizontal oil damper vertically with a push rod and rocker arm. By adjusting the amount of spacers, you can set the camber angle, caster angle, and toe angle. In addition, the suspension arms / uprights use common parts on the front, back, left, and right to provide high maintainability.
Basic specifications
● Length 430mm, Width 188mm, Height 99mm ● Wheelbase 257mm ● Tire width / diameter = front and rear 24 / 64mm ● Frame = integrally molded monocoque ● Drive system = vertical motor / shaft drive 4WD ● Differential gear = oil-filled gear diff ● Steering = 3-split tie rod type ● Suspension = inboard type 4-wheel double wishbone ● Damper = CVA oil damper both front and rear ● Gear ratio = Kit standard 24T 6.56: 1 ● Motor = 540 type (sold separately) ● Speed ​​controller = ESC specification (sold separately)
[separately purchased ] ● 2.4G R / C / ESC (for brushless motor) / low profile servo ● Power supply for transmitter ● Tamiya battery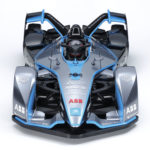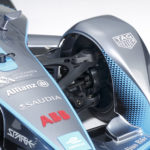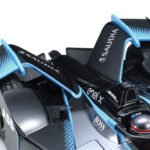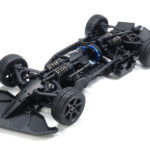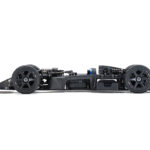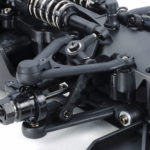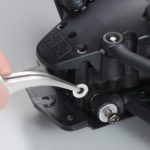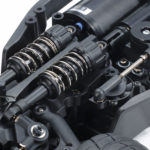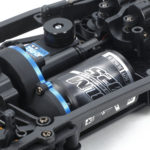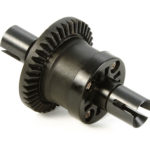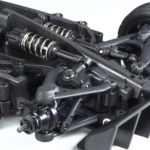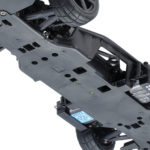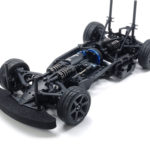 RC Models
47438 1/10 RC Super Storm Dragon
47445 1/10 RC TA07RR Chassis Kit
47446 1/10 RC Plasma Edge II Gunmetal (TT-02B chassis)
56362 1/14 RC Volvo FH16 Glove Trotter 750 8×4 Wrecker Truck
58678 1/10 RC Comical Avante (GF-01CB chassis)
58679 1/10 RC Suzuki Swift Sport (M-05 chassis)
58681 1/10 RC Formula E GEN2 Official Color (TC-01 Chassis)
57412 1/24 Comical Wheelie Mad Mud (Unassembled Kit) (SW-01 Chassis)
57413 1/24 Comical Wheelie Mad Mad (Completed Model) (SW-01 Chassis)
57920 1/10 RC XB Suzuki Swift Sport (M-05 chassis)
57922 1/10 RC XB Comical Avante (GF-01CB chassis)
47449 TC-01 Titanium screw
51655 1/10 RC Comical Avante Spare Body Set
54946 1/24 RC Mad Mad Clear Body Parts Set
54950 SW-01 Reinforced B Parts (Bumper)
54951 SW-01 Reinforced C parts (joint)
54953 ST block bubble tire front wheel (soft) 2
54954 ST block bubble tire rear wheels (soft) 2
56553 1/14 RC Tow Truck Electric Actuator Set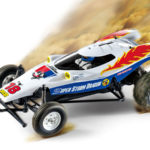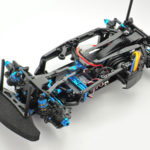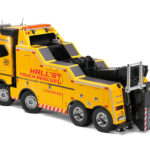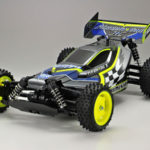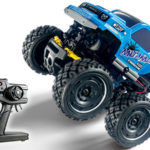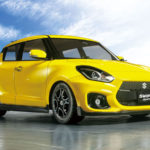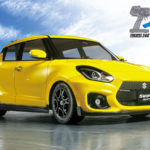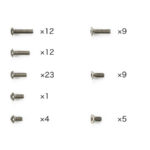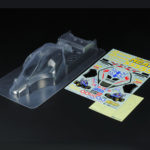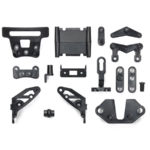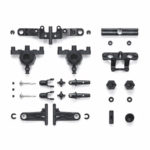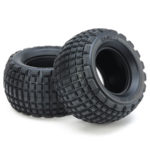 Scale Models
12056 1/12 Porsche 934 Vailant (with etching parts
12690 1/12 Honda CBR1000RR-R front fork set
14138 1/12 Honda CBR1000RR-R FIREBLADE SP
24354 1/24 Ford Mustang GT4
35372 1/35 Soviet heavy tank KV-1 1941 early production vehicle
37028 1/35 German Tank M47 Patton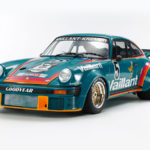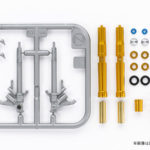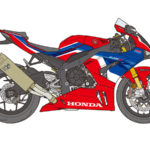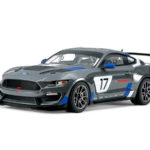 Mini 4WD
18096 Dual Ridge Jr. (VZ chassis)
18656 Robo Race Devot 2.0 (MA chassis)
95564 Geoglider Black Special (FM-A Chassis)
95565 Hexagonite Black Special (MA Chassis)
95585 Spin Viper
95586 Diomars Nero
15526 VZ chassis first try parts set
95128 Hyper Dash 3 Motor J-CUP 2020
95129 Hyper Dash Motor PRO J-CUP 2020
95130 1/32 Neo VQS Japan Cup 2020 (Polycarbonate body / VZ chassis)
95131 HG Carbon Multi Wide Stay (1.5mm) J-CUP2020
95132 HG Carbon multi wide rear stay (1.5mm) J-CUP2020
95133 HG Carbon rear brake stay (1.5mm) J-CUP2020
95563 HG Lightweight 17mm all aluminum bearing roller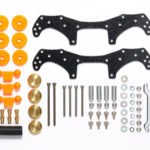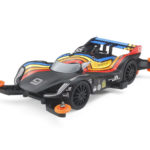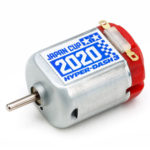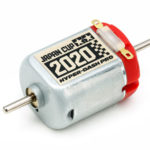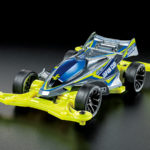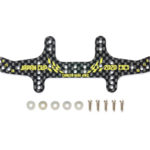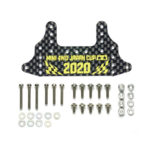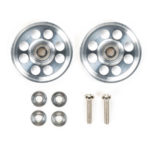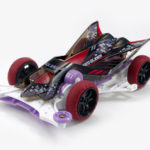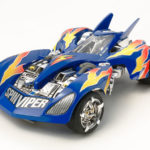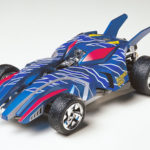 Other
69936 Gondola work set
70238 Canoe work set
74156 Modeling Template (Square 1-10mm)
85102 TS-102 Cobalt Green
87205 Mark Fit (Super Hard)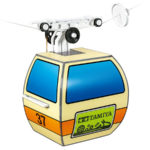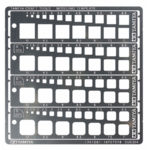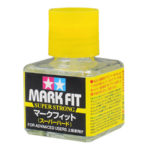 The post Tamiya 47438 Super Storm Dragon, 47445 Tamiya TA07RR and more future RC, Static, Mini 4WD and other releases appeared first on TamiyaBlog.