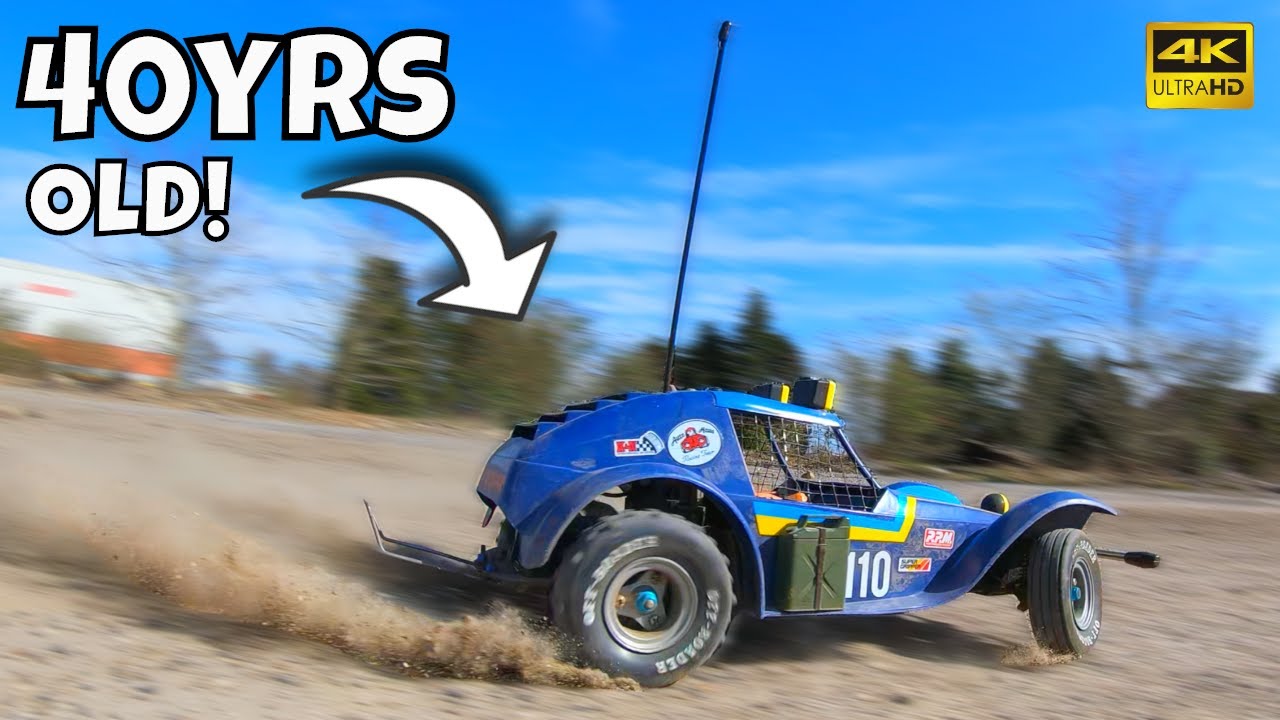 The Tamiya Holiday Buggy was introduced in 1980, and back then these Kits cost a similar price to what they cost today, so back in the 80's that was a lot of money!
The Holiday Buggy has an original chassis and body, but had been upgraded with new electronics, and a 380 Sport tuned motor (not easy to get hold of). Running a 1500 mah Li-ion in this video, it runs very nice. Note, I'm using the original Acoms Techniplus radio system…
Speed runing an old RC Car is pretty interesting, with the modern electronics and better motor this actually produced a pretty good top speed!
Source: Tomley RC YouTube channel
The post Happy Holiday (Buggy) staying at home appeared first on TamiyaBlog.