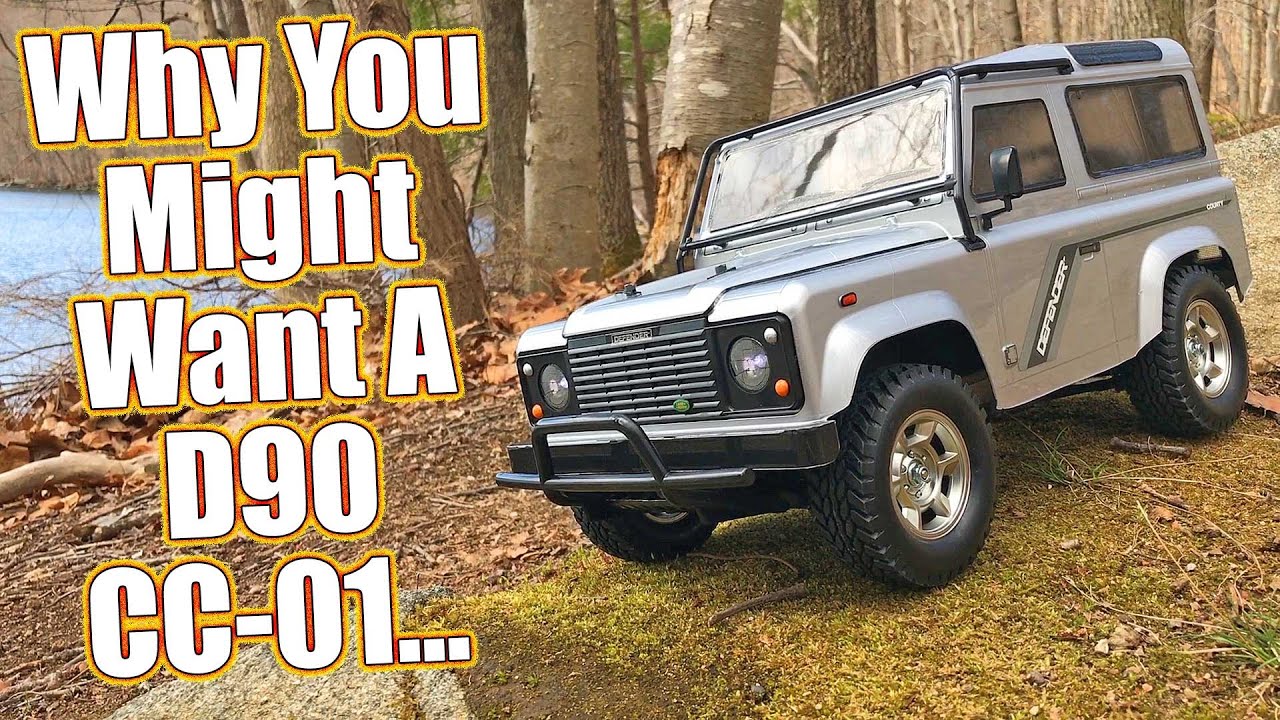 When you're looking for something fun to do, turning to a Tamiya model is a great way to spend your time, building, being creative and really enjoying a hobby. There are certainly plenty of RC models to choose from in the Tamiya line-up and although there are plenty of new kits, we wanted to show you a kit that has been around for a bit and is still a great model to have fun with. The Tamiya Land Rover Defender 90 is based on their CC-01 chassis and this 4×4 off-road capable truck is just perfect for looking scale and exploring those dirt paths at your local park. It's a build up kit that includes a speed control, motor and even LED lights. You'll need a few more items to finish it up, and you'll need plenty of free time to build the chassis and detail the body. But when you're done, you're left with a simple RC truck that will be a lot of fun to drive around.
Source: RC Driver YouTube channel
The post Cross Country Cruising! Go Off-Road With The Tamiya Land Rover Defender 90 CC-01 appeared first on TamiyaBlog.