The 2019 season is winding down but still going strong. Race 4 headed south to Mills Pond RC Speedway in Ft Lauderdale. Alfredo Morales went above and beyond to get us an amazing track to run on and it did not disappoint. Bobby Moore with RC TrackMasters put in a fresh layout for us a couple weeks prior and with a few final touches during the week leading up to Race 4, all the time and hard work paid off.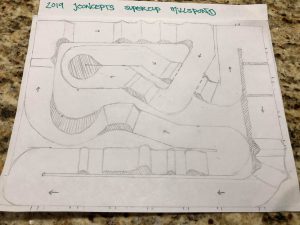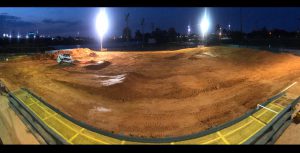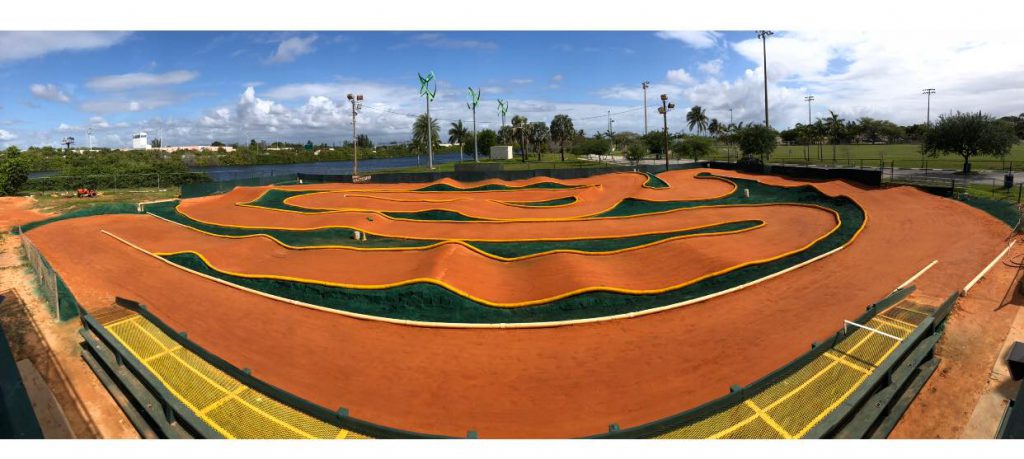 The weather was perfect and with 116 entries it was going to be a great day of racing. A few computer glitches (which have been fixed btw) slowed us down a bit but everyone seemed to still have a great day hanging out at the track.
Congrats to all the winners, JConcepts Team Drivers had great results in many of the classes. You can see all the A Main videos here.
In Mod 2wd it would be Daimon Borkowicz taking the overall win with Lee Setser in 2nd and Paul Wynn taking 3rd. 4wd Buggy had Lee Setser taking the overall win, Justin Fales in 2nd and Daimon Borkowicz in 3rd. You can find the final results here.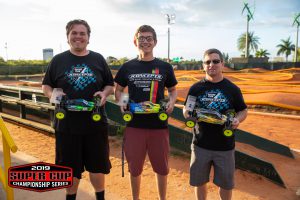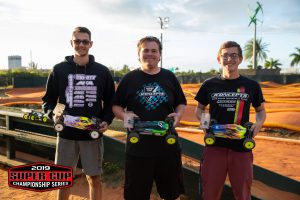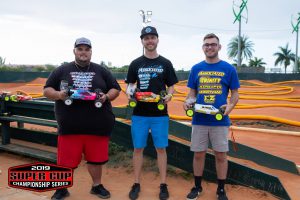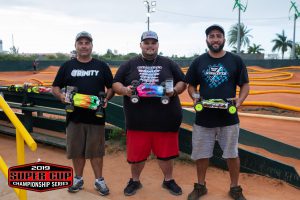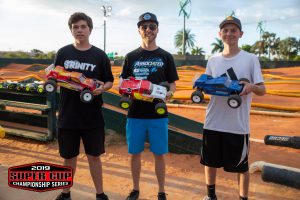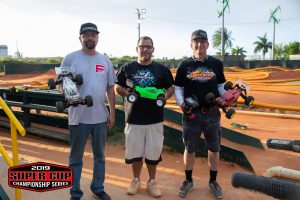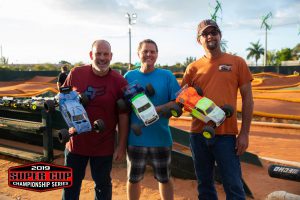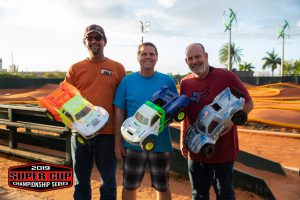 The final Super Cup race of 2019 will head to Cocoa, FL and is hosted by Beachline Raceway. A very nice indoor turf track, it will be another don't miss event, be sure to sign up early and be ready for May 4th. You can register ahead of time here.
Let's Race!