Without any doubts, Spencer Rivkin has been on fire this last half of the 2019 season. Let's see…. if a ROAR 1/10th 2wd Modified, plus a ROAR 1/10th Modified Short Course, and ROAR 1/8th Nitro Buggy National title wasn't enough, why not top it all off with another IFMAR 2wd World title! The focus, dedication, and attention to detail have been Spencer's strength and we're starting to see him become a real force at every race he attends.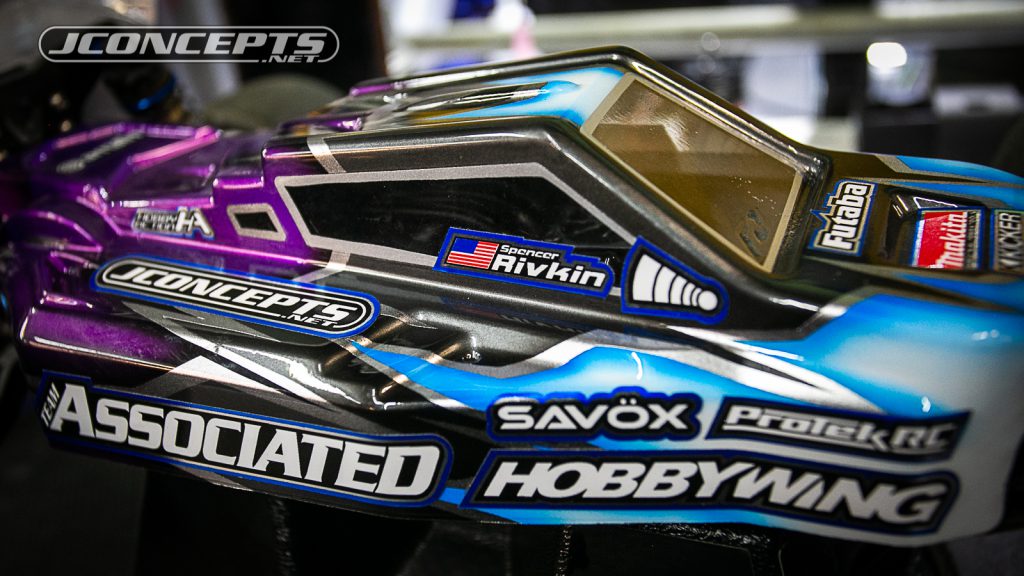 At the top of the heap, let's face it…. they're all talented. Only a few things actually separate them from one another and one of the biggest things that makes Spencer different from the rest is that he enjoys the challenges and is not afraid to put in the work necessary to get the win. He spends the time learning about tires, how to prep them, and keep them performing at an optimal level…. perhaps something he's inherited from his mentor and friend, Brian Kinwald.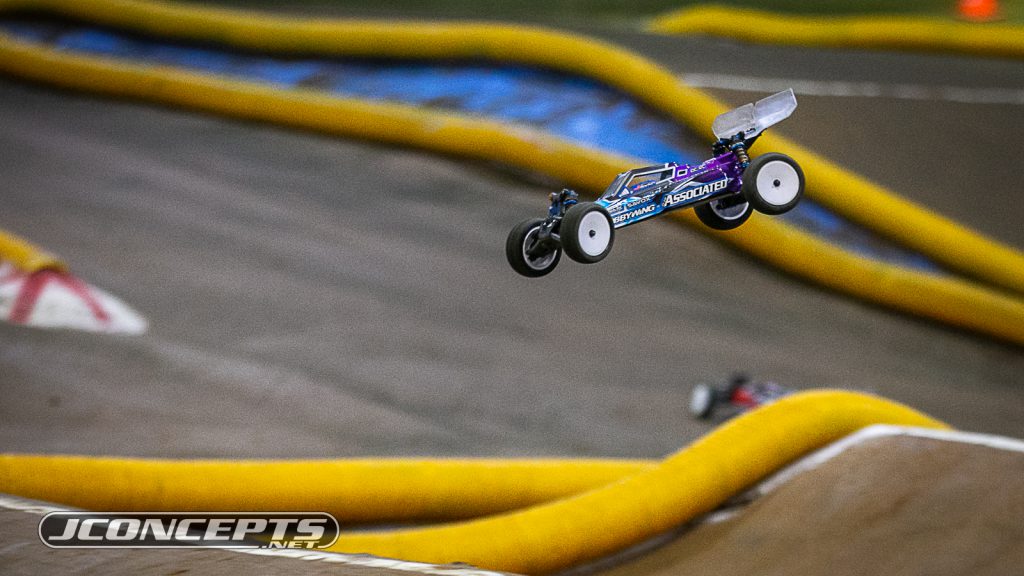 On December 14th – 15th, Spencer attended the JConcepts INS9 Finals race and demonstrated to everyone why he's the current US 2wd Modified National champ and current IFMAR World Champion. Confident, but quite modest, Spencer let his skills do the talking and in just two flawless mains, he won the overall and sat out A3 and watched his competitors compete.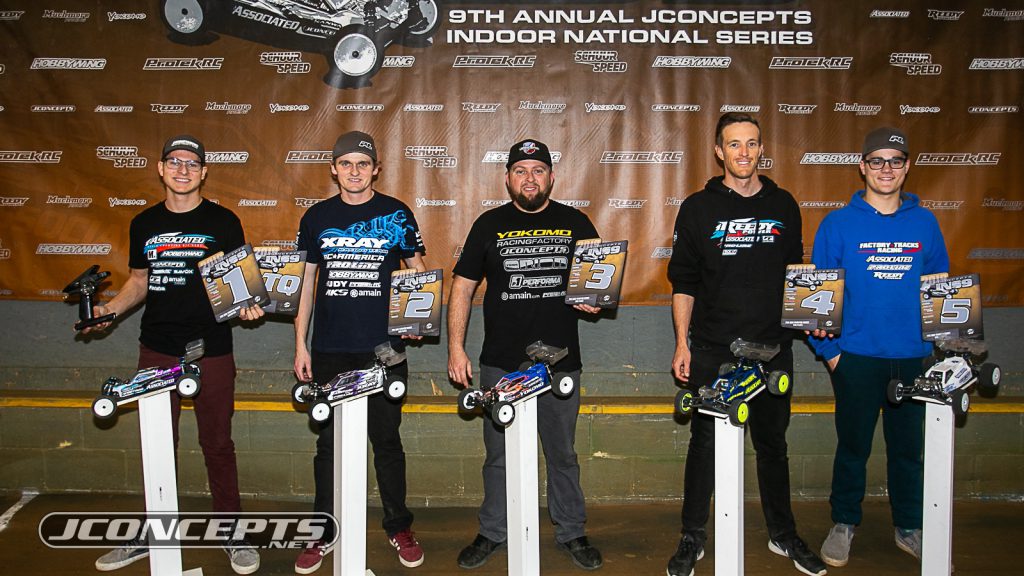 Being one of the nicest guys about sharing his setup, Spencer gave us the lowdown on how he prepped his silver compound Ellipse tires at Beach RC to get the grip needed to win against a world-class field. Check out his Track Tire Guide below and see if it works for you! If you want to check out other JConcepts Track Tire Guides, just click the link! If you'd like to download the PDF, b/c PDF's your thing… here you go!