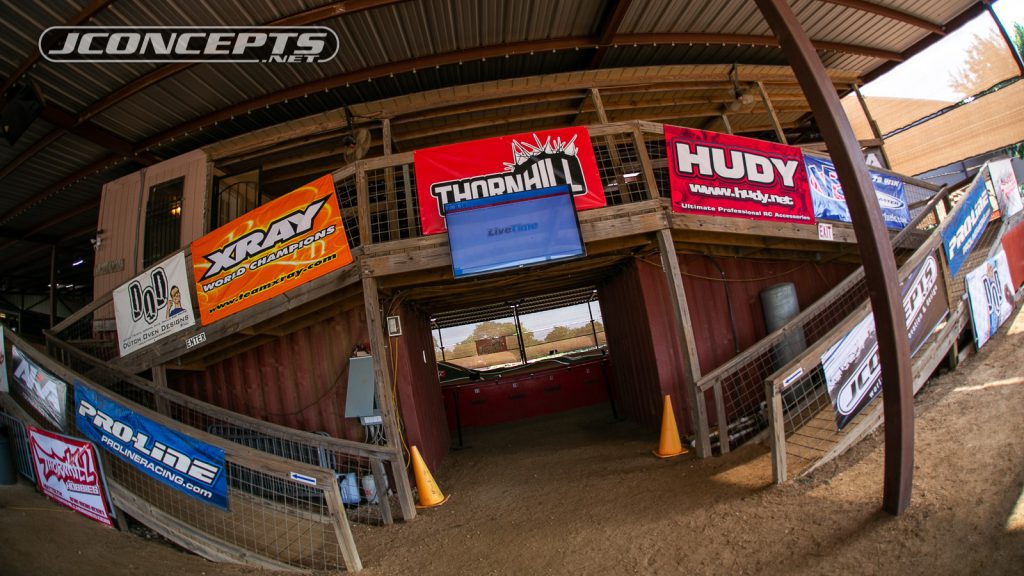 If you're new to RC racing, the 1/8th ROAR Fuel Nationals is one of the biggest races on the calendar and each year we get to crown three new champions; 15U buggy champ, Nitro Buggy champ, and finally a Nitro Truggy champion. With the best of the best in the industry all present to fight for each title, there's no holding back as everyone is pushing for maximum performance and a crack at being called a National Champion.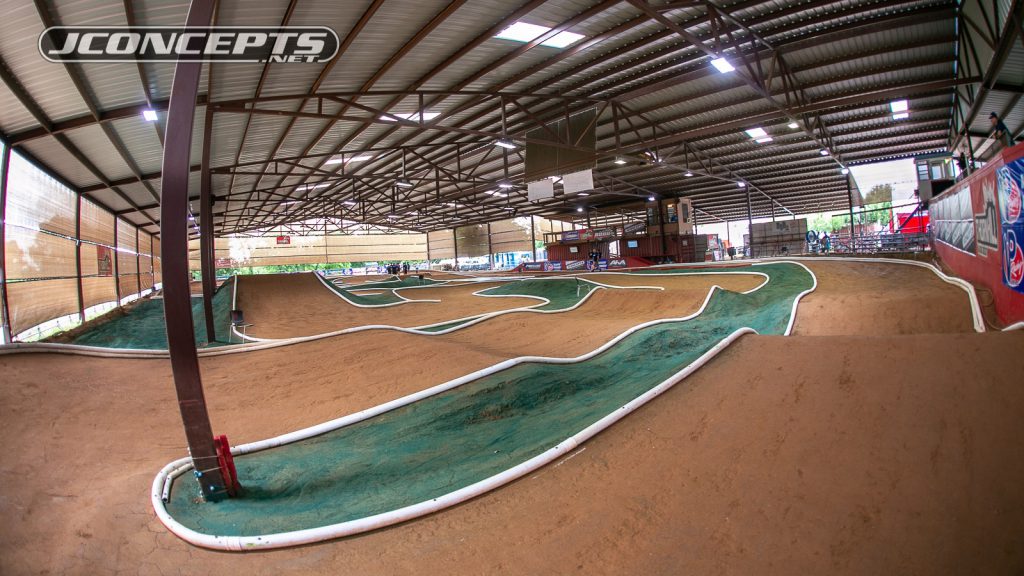 This year's host track is none other than Thornhill Racing Circuit in Hutto, Texas. This legendary track has undergone some facility updates over the years with the addition of a roof but has remained as one of the best 1/8th tracks in the country. The covered roof guarantees a race, which was a major concern at last year's Nationals in Lake City, Florida.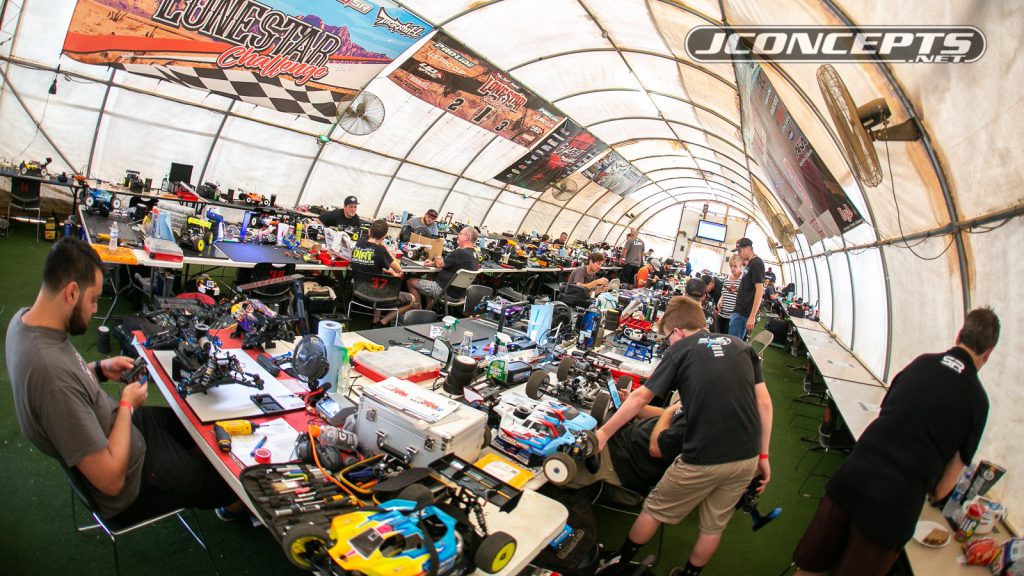 As always, the 1/8th Fuel Nationals is a popular event and for those who love nitro racing, it is definitely a must-attend event of the year. There are only 2 classes along with the addition of the 15U A-Final, which makes things a lot more simple to where you stack against the entire US field of nitro racers. Where you finish at this event is probably very close to your national ranking… if there was one.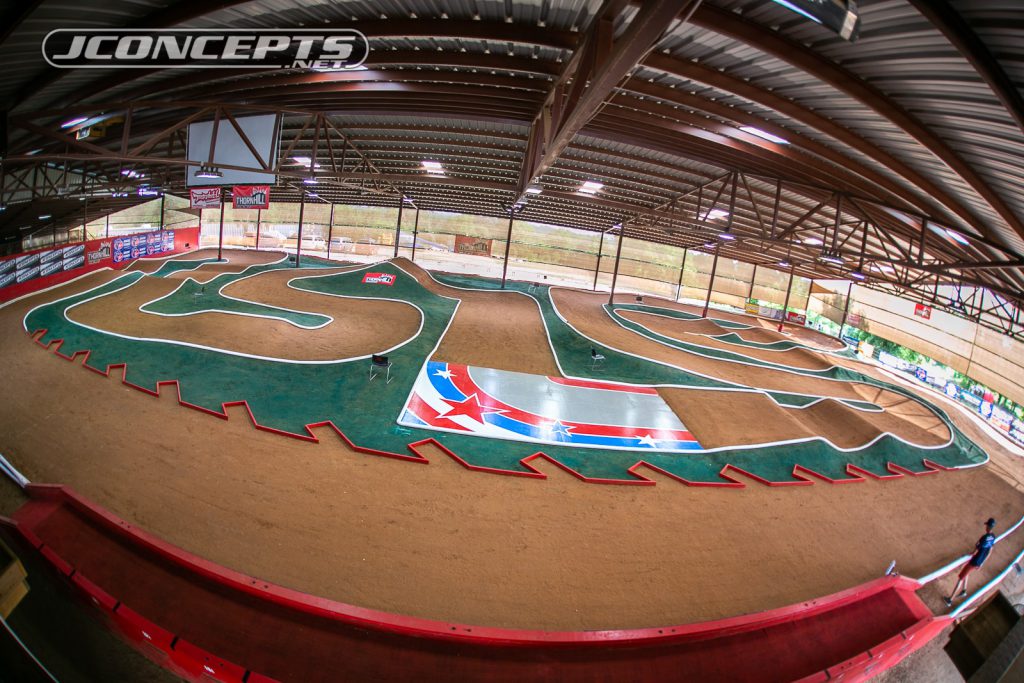 The track at Thornhill is simply amazing and for this year's 2019 ROAR Fuel Nationals, the Thornhill crew did a remarkable job building a layout that had great flow but was actually quite simple. This meant that the championship wasn't going to be decided on some fluke section or insane jump section, but rather came down to consistency, mental strength, and sheer speed.
This year, racers were pushing the envelope by incorporating 1/10th indoor tire prep methods like scuffing, sanding, burning in, and some were even using tire warmers to get the tires to provide more grip. However, by the end of the event, just a slight scuff was needed as the grip levels were high and any of the burn-in and tire warmer techniques created a very edgy car to drive.