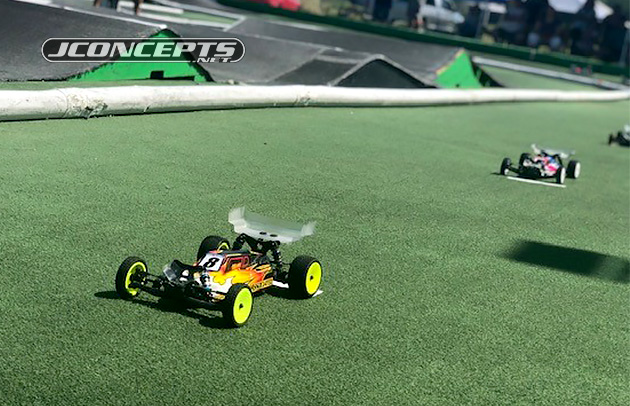 When you are fortunate enough to attend a race in the Pacific Northwest you will quickly learn that the atmosphere is a lot different than other parts of the country. It's nothing new to the local base here but for an outsider trying to make a new home with a new group of dedicated racers can really feel the ideas of family first, is alive and very present up here.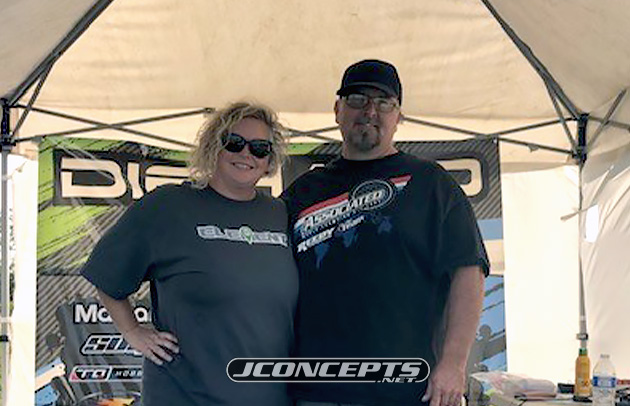 After meeting the owners of Diehard RC, Brett and Brenda Wilson, within minutes of talking to them you can feel the passion they have for this hobby and why they are so successful. One of the unique things that Diehard RC does that's different than most race programs is that they run triple mains for both A-main AND B-mains. This is mainly to help develop the novice and 21.5 spec drivers by giving them extra valuable track time and more racing. By adding 2 more B mains for those drivers, they are actually developing their skills during a race environment and in the end, are having more fun too. Over time, it all adds up.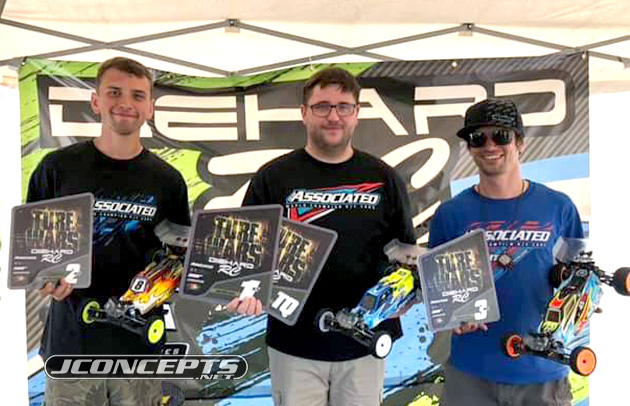 The dynamic duo of Ryan Reavis and Kody Knudtson of Team Associated/JConcepts were on hand and spent the weekend proving that the size of the team doesn't matter. With their natural speed and experience, they were out to prove that they are some of the elite drivers in the NW. After an amazing qualifying effort by these two, carried the team to the overall TQ in both 2wd Modified and 4wd Modified.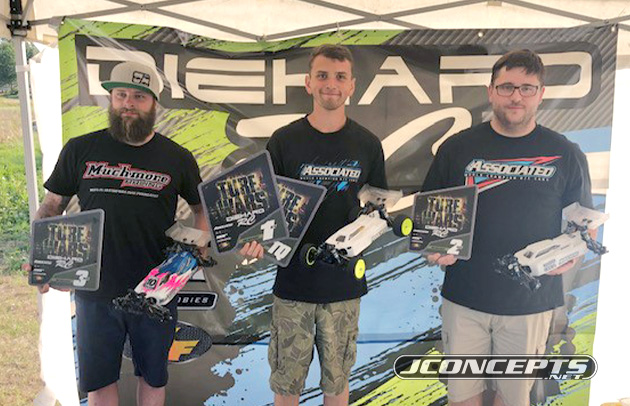 Leaving everything they had on the track, the two finished the weekend splitting wins with Ryan taking the overall win in 4wd and Kody finishing 1st in 2wd. Awesome job by these two hotshots as they showcased their skills and earned themselves a terrific win on astroturf.

JConcepts' Jeff Keeton had a great time in his adventures in the NW and rediscovered his love for 1/10th and took his rent-a-ride all the way to 2nd in qualifying. After a killer win in A1, Jeff tried his best and finished 3rd overall for the weekend.
If you want to learn more about Diehard Rc and their commitment to the community and everything they have to offer from clinics to free R/C car rental rides, then check them out on Facebook at Diehard RC or their web page Diehardrc.com.
Thanks to Jeff Keeton for the race report.