In this week's Product Spotlight we take a closer look at some recent JConcepts scale products for your trail rig.
JConcepts factory driver Ryan Maifield recently posted this video below where he equips all three products on his Traxxas TRX-4 for a recent trail driving session.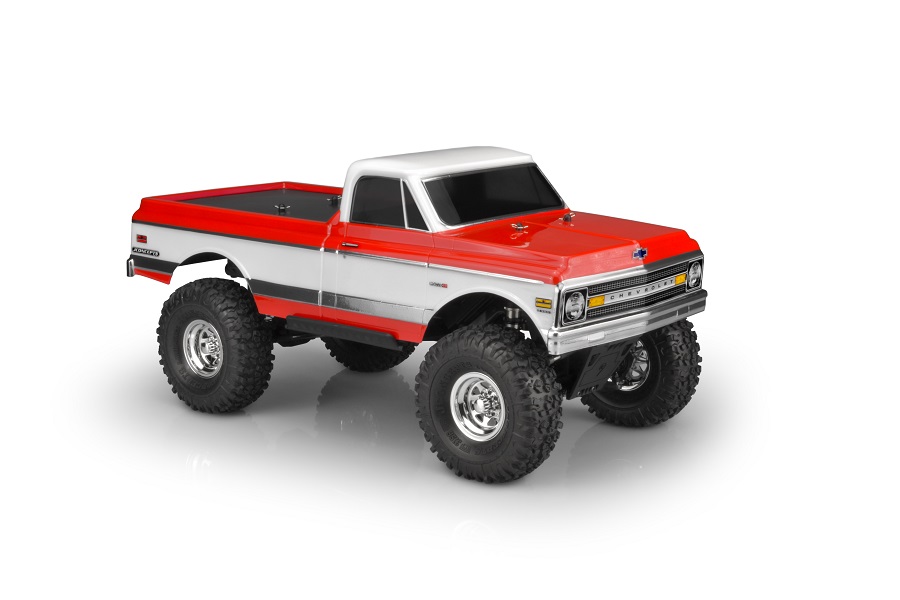 This body is designed around a 12.3′ wheelbase and is a direct fit for popular models like the Traxxas TRX-4 Sport, Element Enduro and many Axial vehicles. Front and rear bumpers are molded into the body shell which eliminates the need to attach extra components to achieve that scale look.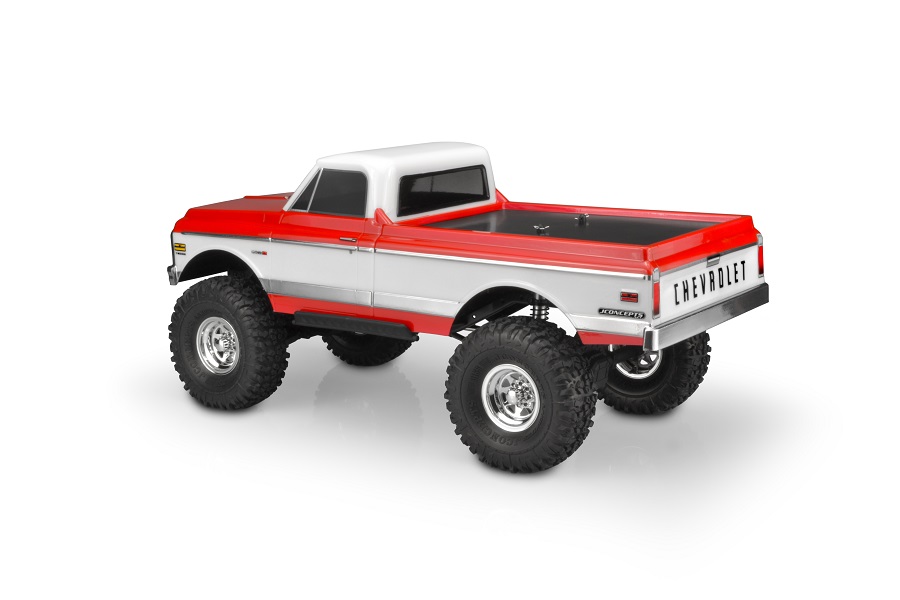 The included highly detailed decal sheet offers you four different grill options to help you custom your C10 even more. The decal sheet also features an array of body emblems like Cheyenne, Custom, C/10, C/20, and CST/10.
---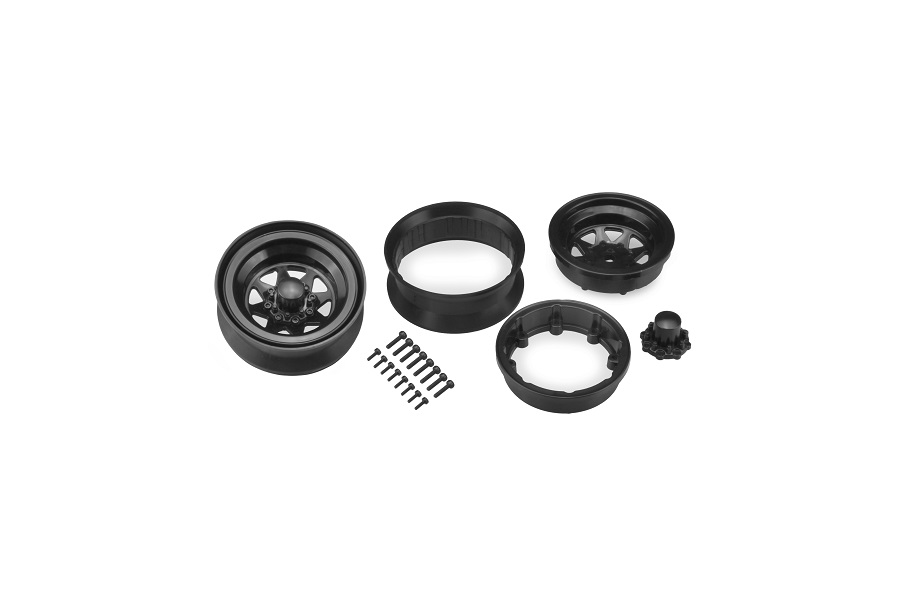 These new beadlock wheels are the perfect addition to any scale build that is eager for that raw muscle look of the 70's and 80's. The new Colt wheels use a 8 spoke "wagon' design and are compatible with 1.9" tires. These also use an industry standard 12mm hex design and are assembled from the inside out.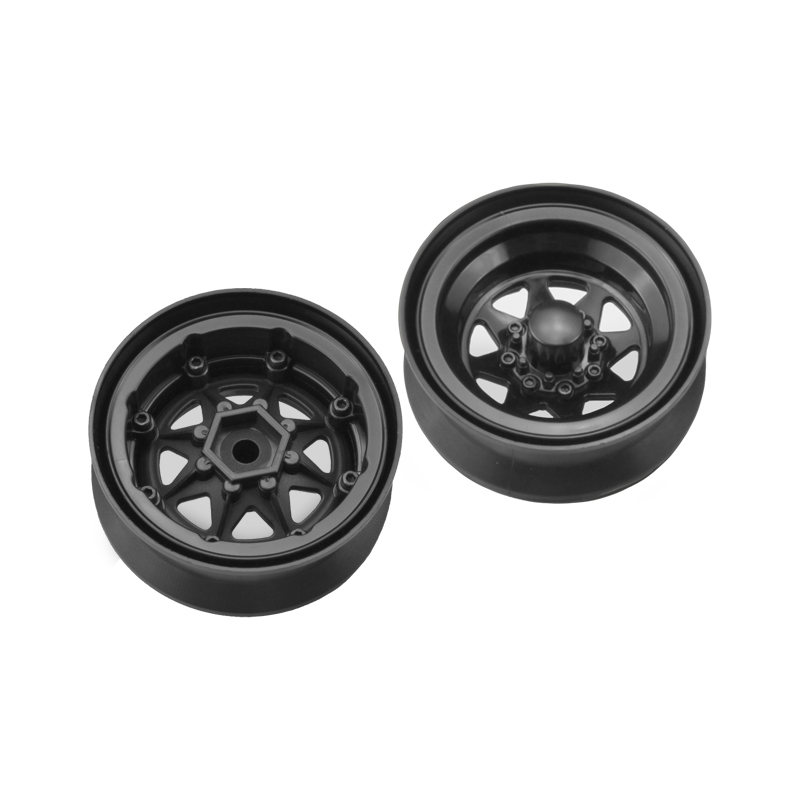 Place the inner pinch in the center and then using the provided screws attach the outer and inner pieces of the wheels to lock your rubber in place. Then finish off the look by attaching the included center cap which will cover the mounting screws and add to the realism. These are currently available in black and sold in pairs.
---
Landmines 1.9″ Performance Scaler Tires
Over a two year period these tires were tested and designed to help you tackle a multitude of surfaces while retaining a menacing scale look. The tread design features a center split-block that is sliced, stepped and recessed for maximum traction over many surfaces.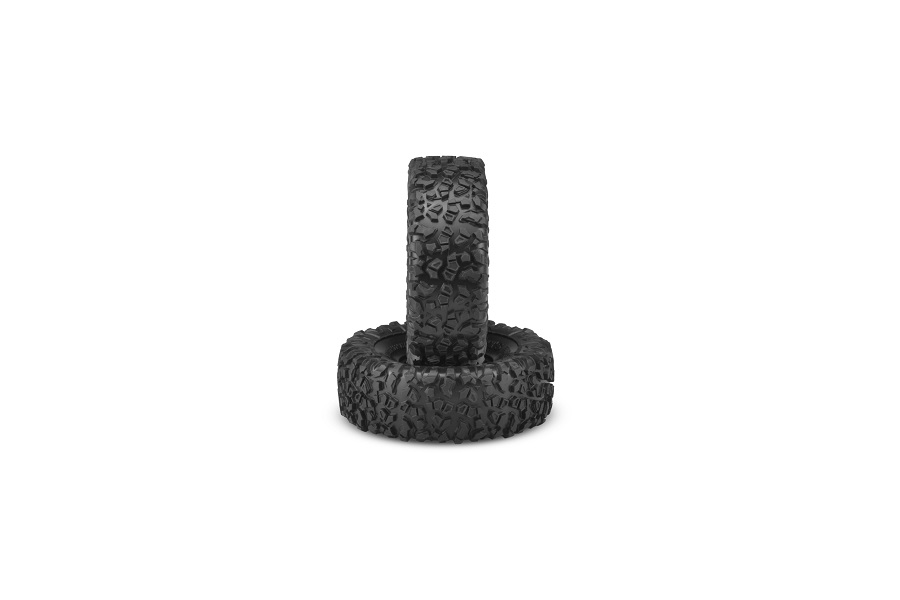 There are also alternating cavity and solid pads which aid a driver when they move from pavement or a smooth dirt surface to one that consists of mud, dirt and rocks. Towards the outside of the carcass there are horizontal grippy pads with channels and edges to provide more forward climbing traction. These are available in the Green compound, sold in pairs of two and include soft, open cell inserts.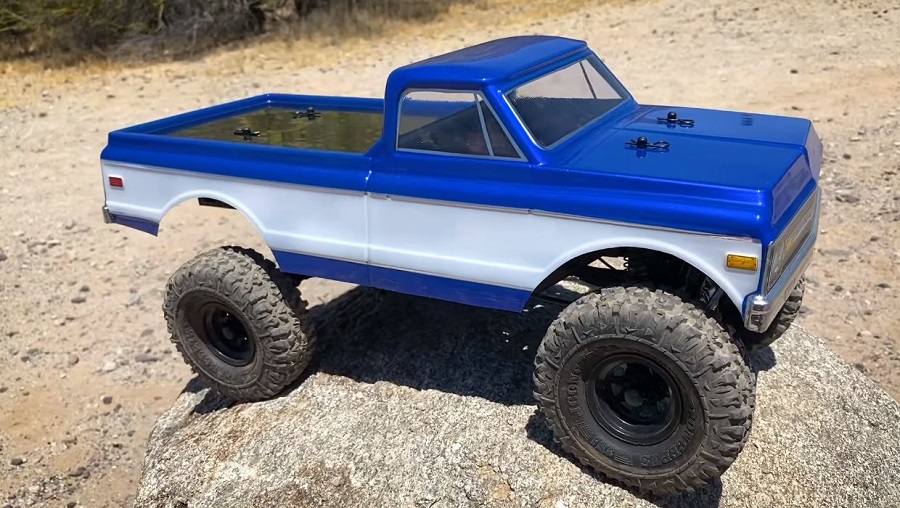 #0416 – 1970 Chevy C10 (12.3″ wheelbase) – $44.00 MSRP
#3389B – Colt 1.9″ Beadlock Wheel – $20.00 MSRP
#3156-02 – Landmines – 1.9″ Performance Scaler Tire – $32.00 MSRP