Come January, the entire RC racing world is extremely anxious to start out 2020 with a bang. Just after Christmas and now into the New Year, most racers can't wait to get out there and show off the new Christmas gear, new sponsor support, and get that racing fix.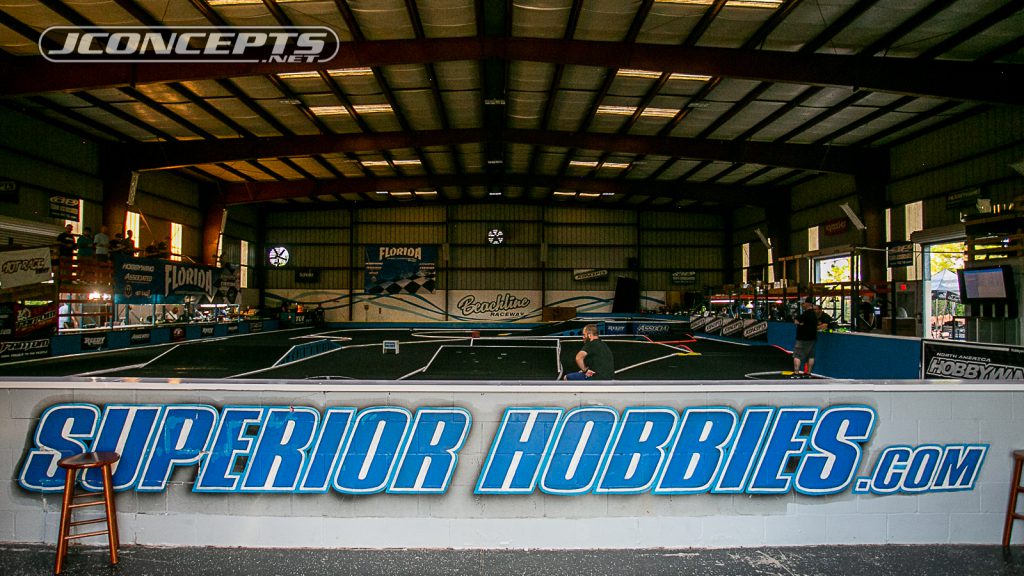 For most SE racers, the JConcepts Super Cup Series is it. It's the perfect platform to test your skills, compete with some of the best in the region, and have a blast driving your RC car. For 2020, the Super Cup Series has jumped to a 7 race series that tours all over Florida visiting some of the legendary facilities the Sunshine State has to offer.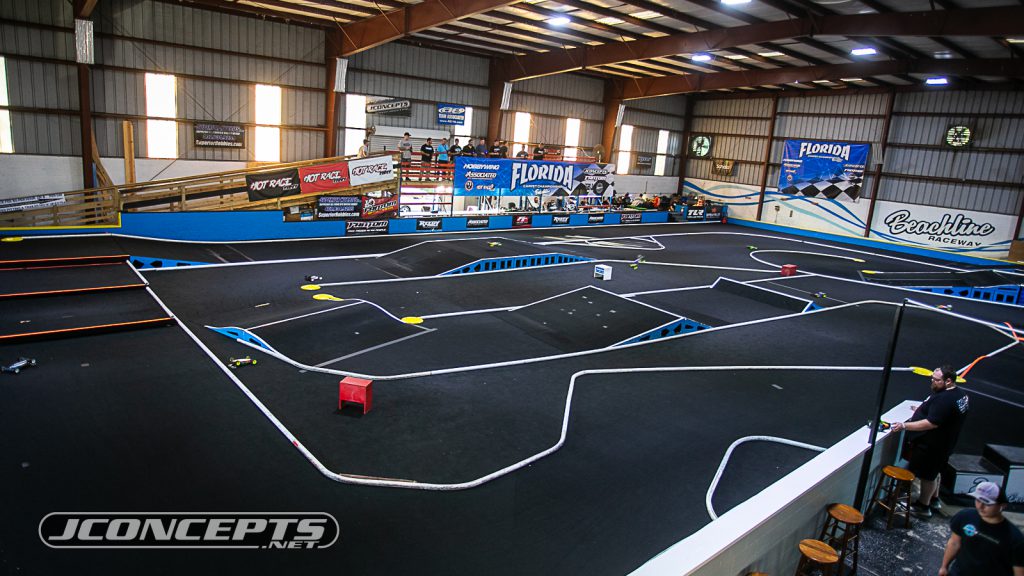 Round 1 starts off at Beachline Raceway located in beautiful Cocoa Beach, FL. With all-new black carpet that was recently installed, Beachline has become the place to be for fast action carpet racing. This year's Super Cup layout was fantastic! The flow was amazing and required drivers to have razor quick reflexes with surgical precision. The jumps worked well and the elevated sections really added dimension to a typically flat track. There's no question that there's a special thrill to racing your off-road car on carpet. Whether it's the shear speed or the insane acceleration from A to B, the sensation you get really gets your adrenaline going. Mix in the intensity of racing other cars on the track and you're in for a really awesome time.
We can't thank Robbie Michaels of Beachline Raceway and Dean Lloyd of Dean's Discount Hobbies for all of their hard work behind the scenes and for what they do for the hobby.