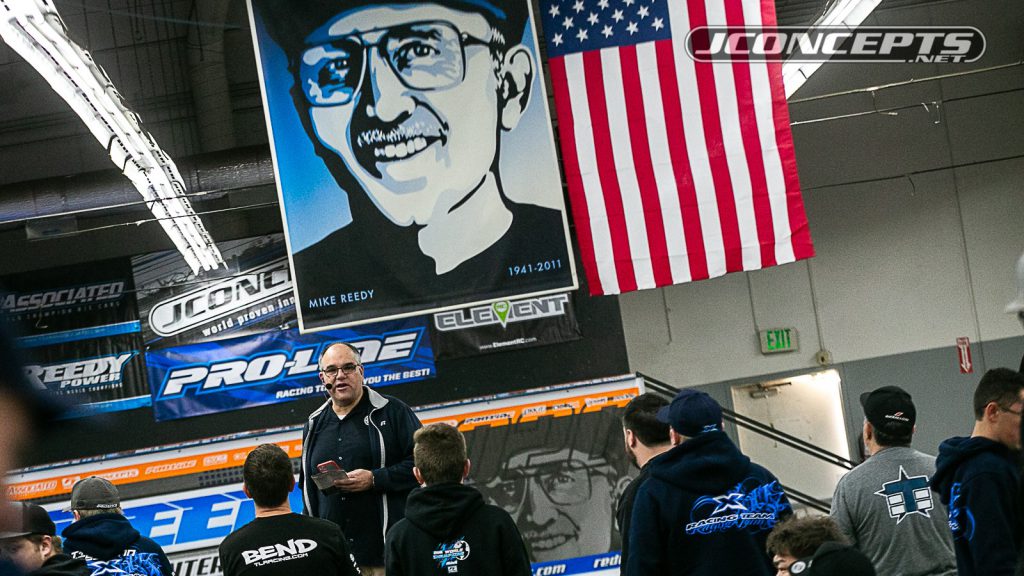 Every year, the race season starts off with the CRCRC Winter Midwest Championships, but the race of the year (for most) is the International Off-Road Reedy Race of Champions. This race holds a special place for almost every RC racer out there as Mike Reedy was one of the biggest influences on RC racing and has helped shape it into what it is today. For Mike's birthday, he wanted a special, kick-ass race and the legendary Reedy Race is it. This is a race he would have loved as it assembles the best racers from around the world to compete against each other in an all-out war on the track.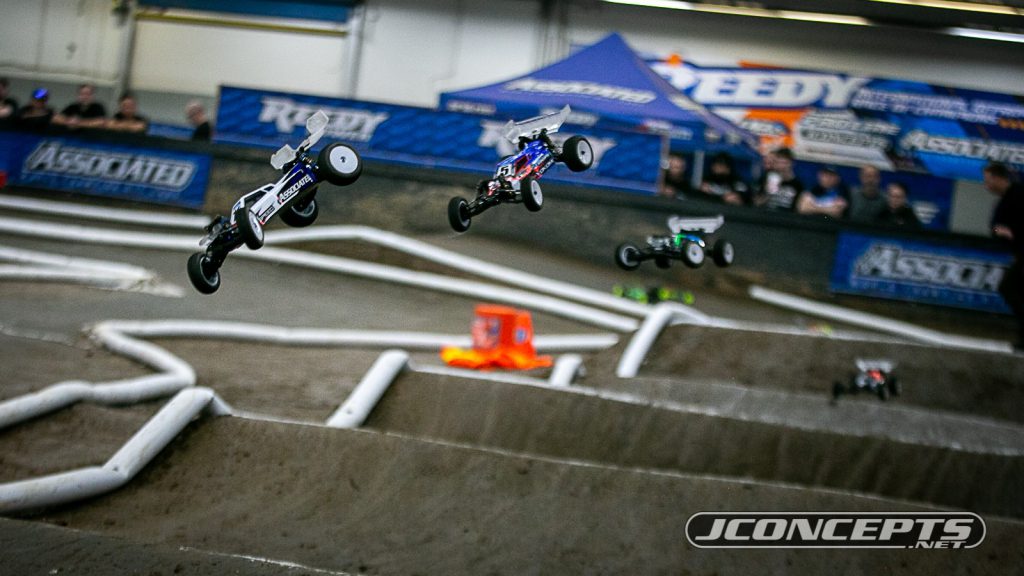 One of the best things about the Reedy Race is the extremely high level of competition as there's no other event that rivals the amount of talent at the Reedy Race besides a Worlds event that's held every 2 years. Well known to be one of the hardest races to win, the Reedy race mixes the top international drivers from around the world to compete in a special format known as the Reedy format. With 3 heats of 8 invited drivers stacked in random order makes for a testy situation in every round of the 2wd and 4wd's Invitational classes. With 6 rounds per class and only 1 drop in each, every run and every point matters when it's all said and done.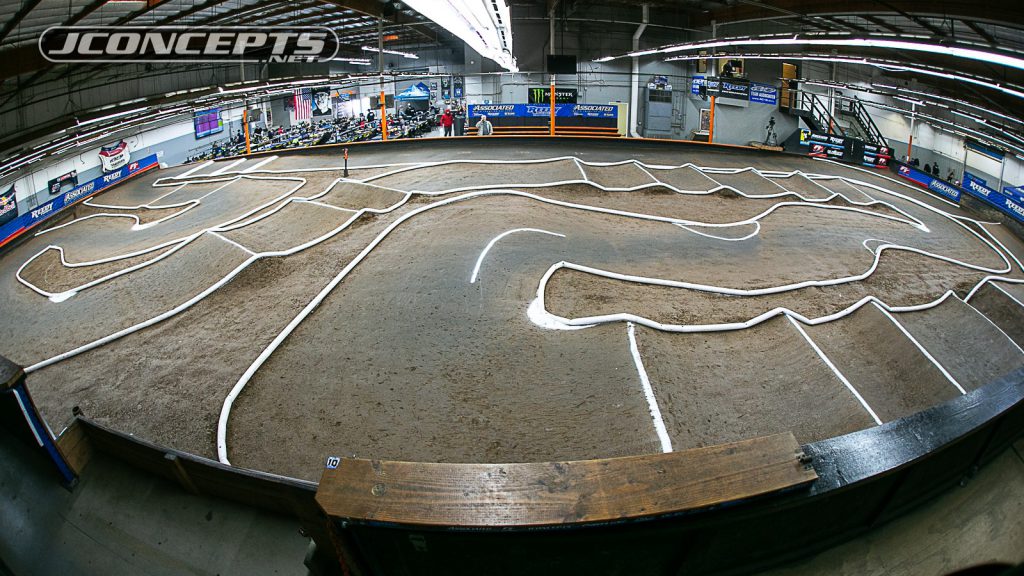 This year's layout was quite the challenge as the 5 pack made life difficult, especially when racing through it with other cars around you. If they messed up, you messed up. If they made it through and you didn't, you were left in the dust losing valuable time and very hard to make up. The grip came up nicely and made for a fun track surface that allowed ghost pins by the end and no one does it better than OCRC Raceway in Huntington Beach, CA.