Mills Pond R/C Speedway in Fort Lauderdale, FL was the host to the inaugural BuggyMania. This was the first TheDirt race produced by Joey Christensen & the Dirtland Factory on the East coast.
The JConcepts race team was in full force that weekend providing on-site support & laying down the fast laps on the track. When the weekend came to a close the JC team was able to take home 5 wins!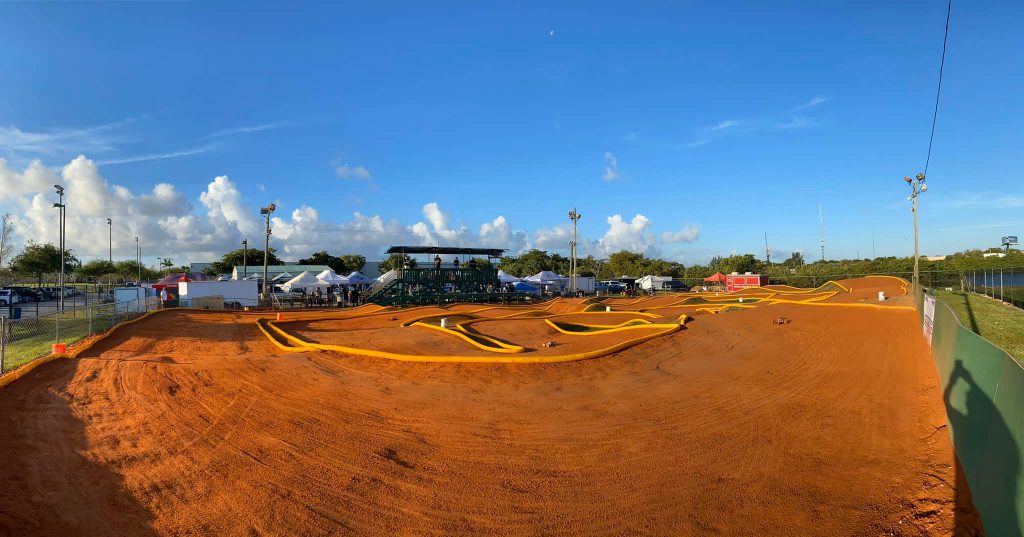 Check out the Tire Guide from Julien Oliveras, here is what he had to say about the weekend…
"Got there Friday to practice. Both cars felt good. On Saturday qualifying went really well. With a strong finish in qualifying, I was excited for the Mains. In the Mains, I ended up 4th in E Buggy with two 3rd place finishes and for the Nitro Buggy I was able to take the win after Cole had a problem with his receiver which pulled him out of the race. Which sucks, but that's nitro. Thanks to Paul for your tire help and support. And my mom to the awesome pit stops during the main."
Now check out Julien's tire guide and find out what made the biggest difference in the end. Congrats to the entire JConcepts team for a remarkable effort over the weekend and pulling out massive wins in a lot of classes, check out the race report HERE. Right-click and save the jpg below and add it to your files. Or, if PDF's your thing follow this link HERE.