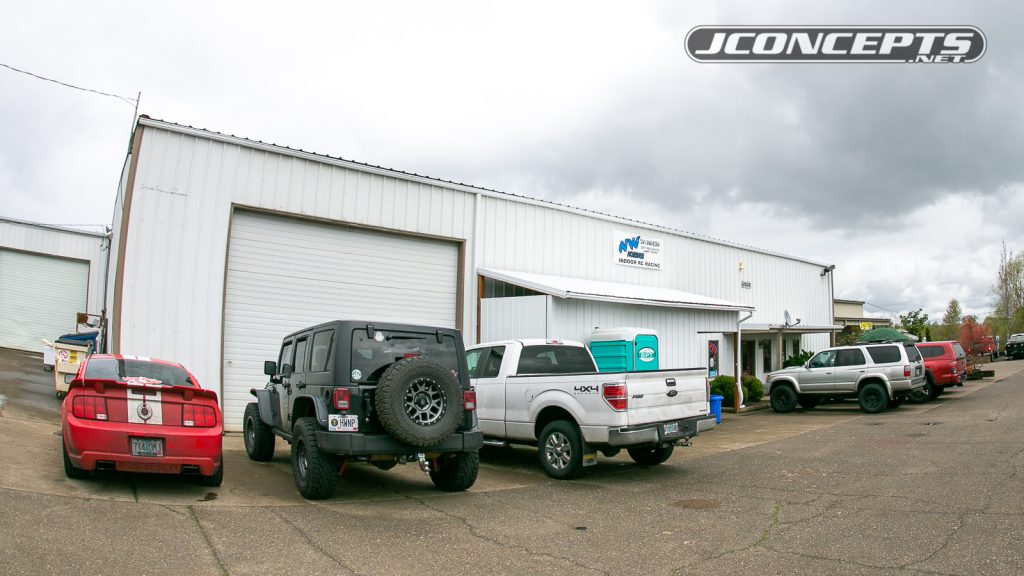 Carpet and Turf racing is slowly changing the RC game. With a clean facility, almost zero tire prep, just dust off the cars and go race attitude, is proving to be a popular race formula for tracks all over the world. Best of all, quick track changes keep things interesting for all racers making it more exciting each time out to your local track.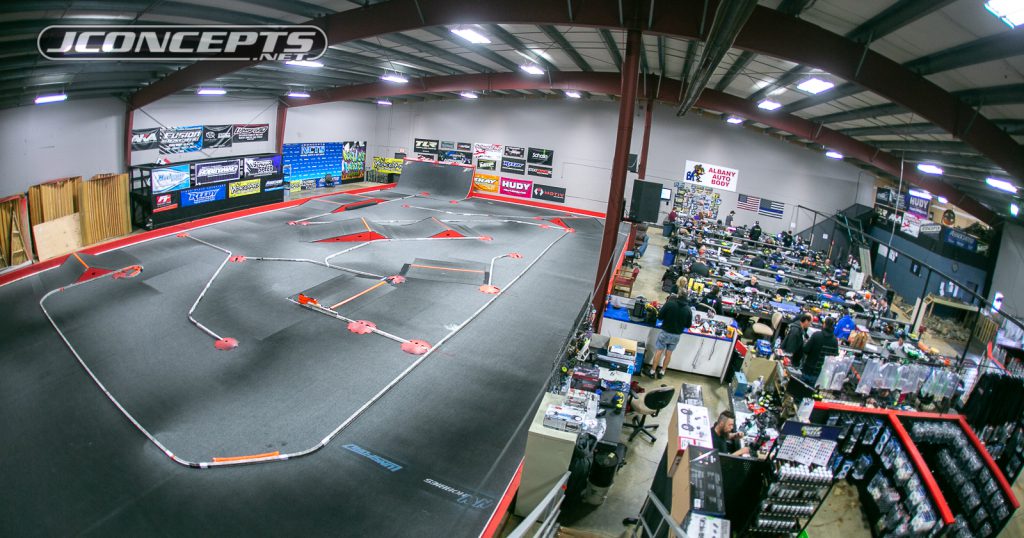 The Pacific Northwest has been one of the early adopters of carpet racing in the US and now hosts 3 carpet tracks to choose from in a span of about 2 hours of driving. With most racers having a dedicated carpet car already, the carpet racing scene in the Portland area is growing quite nicely. At the front of this carpet charge is Northwest Hobbies in Albany, Oregon, and now host to the 2019 JConcepts National Carpet and Turf Series also known as the Northwest Carpet Nationals.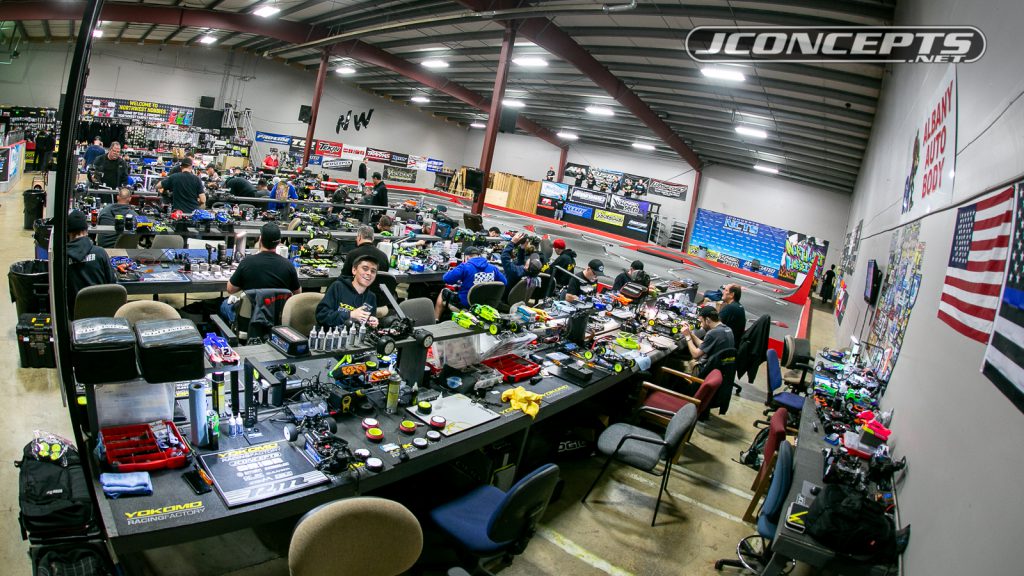 Over the years, improvements have been made to the Northwest Hobbies facility with nicely arranged pit tables and configuration, new carpet, remodeled hobby shop, and the addition of new scaling courses inside accommodating scalers near and far. Overall, the event went smooth without hiccups using the standard race format of best 2 of the 3 qualifying rounds decided by qual points along to run single 8-minute mains for most classes, except the 2wd and 4wd classes, which were decided by 5-minute triple A-Mains.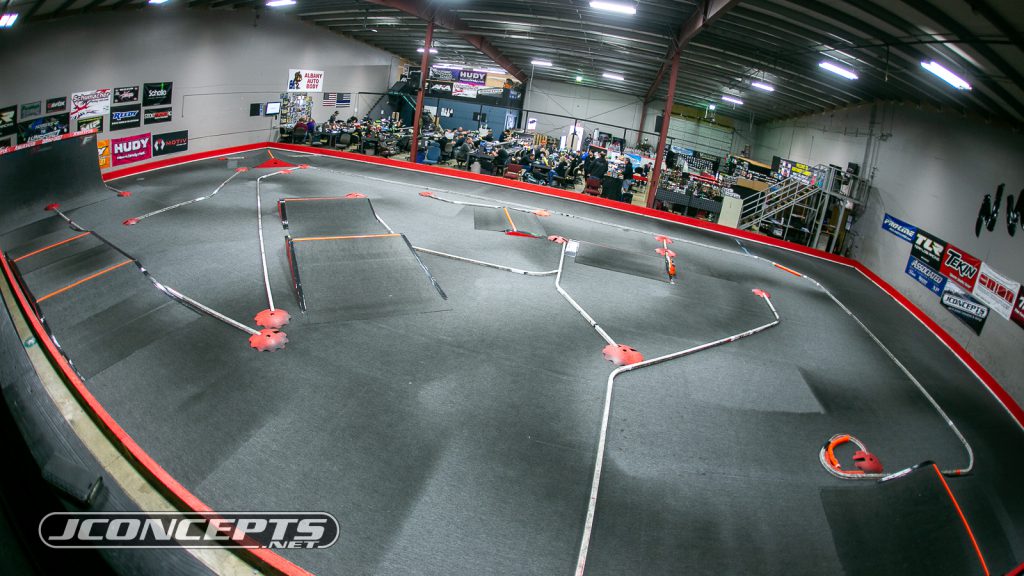 The 2019 NW Carpet Nationals layout was very challenging. The track flow was super fast and required a lot of low-speed steering as the angles and turns were really tight, but yet needed balance because of the full length straight and high-speed sweeper that required confident steering and stability. Getting the car setup right was the key to lap speed, but keep in mind the faster you go the harder it is to maintain consistency which led into an internal battle of pushing too hard and going too slow. Overall the track was a lot of fun and huge thanks go out to track owner, Casey Vitale, and his crew for hosting a terrific event that had a fun and relaxing atmosphere.