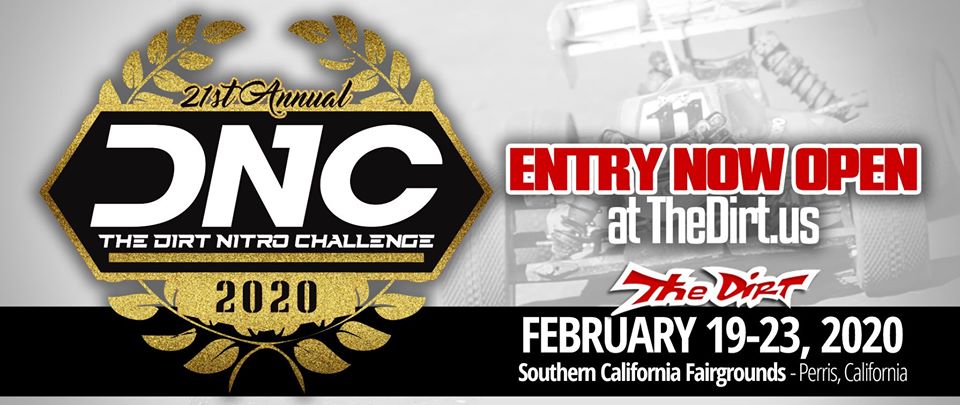 There are races and then there's the Dirt Nitro Challenge. It's unlike any race in the entire world and year after year, it attracts the best in the world to compete on one of the gnarliest tracks ever created. These two factors alone make this race, in every bit of the word….. legendary. The Dirt Crew has built a reputation of creating some of the most technical and challenging tracks and no one does it better than Joey and Aaron. Thanks to their hard work and unique track building style, we're blessed with some epic racing that's not often seen at other events. The DNC only happens once a year and in many ways, this is a very good thing as it keeps this event truly unique making drivers thirst for a full year before they get to experience it again.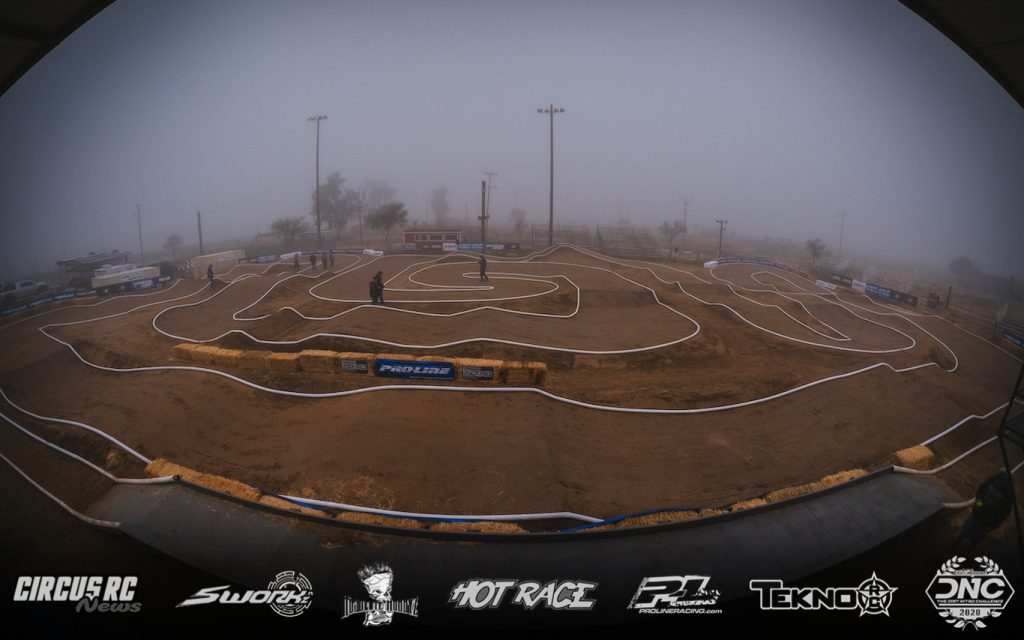 This year's track layout was awesome! By transforming a simple straightaway into a tough rhythm jump section made for more jumps, more air, and more fun. This layout featured a lot of turns with intense angles and jump sections that increased the degree of difficulty significantly. However, many found the challenge very rewarding as you could really see the separation of driver talent as well as equipment.
Throughout the weekend, the track just kept getting worse, but in some ways made the racing even better as the track became the speed equalizer for everyone. By the mains, it was one of the most blown out tracks ever to hold a Pro Nitro Buggy race, yet featured some of the best racing in history.
Unfortunately, with the rain delay on Saturday, most of the podium shots were held on Sunday at a time that wasn't announced. Our apologies for not having the earlier podium photos, but here are the results.
Sportsman Ebuggy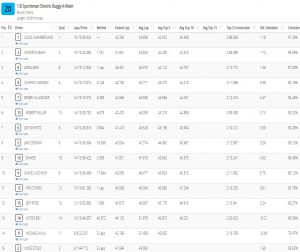 Sportsman Nitro Truck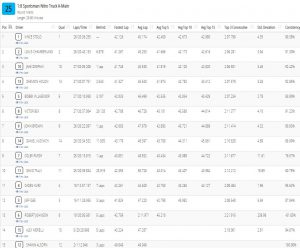 Sportsman Nitro Buggy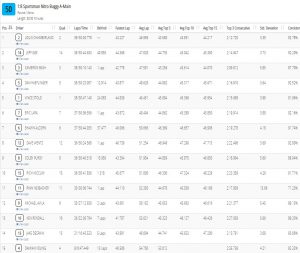 Open Electric Truck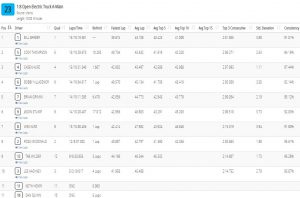 Intermediate Ebuggy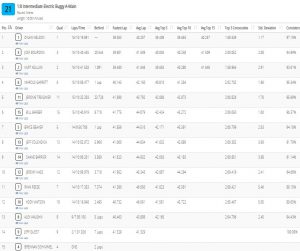 Intermediate Nitro Truck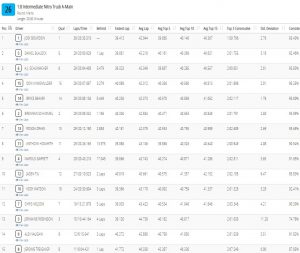 Intermediate Nitro Buggy
Congrats to Jermaine Robinson on his awesome performance in the Intermediate Nitro Buggy class. After 30 minutes of tough racing, Jermaine was able to pull out an 11 second lead over HB teammate, Kurt Kellum, to take the top step on the podium. Finishing up in 3rd and making it an all HB Racing podium sweep was Brian Givens.