---
Pro-Line Class 1 BFG KM3 1.9" (4.19" OD) Predator F/R PRO1015203
Guaranteed safe & secure checkout
Features
Perfect Class 1 size at 4.19" tall x 1.42" wide
Tire Detail Skillfully Recreated for Your Scale Crawler
3rd Generation Mud Traction Technology
Deep, Self-cleaning Independent Tread Blocks
Aggressive Tread Lugs that Bite onto Loose or Muddy Surfaces
Flex Zones Provide Maximum Grip to Get Over Obstacles
Fits Pro-Line's wide array of 1.9" Wheels
Overview
This is a pair of Class 1 BFGoodrich® Mud-Terrain T/A® KM3 1.9" tires. Pro-Line is proud to announce, in cooperation with the leading full-size Off-Road tire manufacturer BFGoodrich®, the co-release of the brand-new fully licensed Class 1 (4.19" OD) size Mud-Terrain T/A® KM3 1.9" tires! Pro-Line was given early access to the design of the full-size BFG Mud-Terrain T/A® KM3 tire and recreated it for the Scale Crawling community in 1.9" size! The KM3 tires are now available in the softest Rock Crawling Rubber ever made: The all-new Predator Compound! The Super Soft Predator Compound excels on wet or ultra-low traction surfaces to give you grip like you have never experienced before. The Mud-Terrain T/A® KM3 (Key feature: Mud traction 3rd Generation) is BFGoodrich's Off-Road Maximum Traction tire with aggressive tread lugs that bite into loose or muddy surfaces and climb over slippery rocks. Based on the BFGoodrich® Krawler T/A® KX symmetric tread design, the Mud-Terrain T/A® KM3 features deep, self-cleaning independent tread blocks and linear transverse flex zones to provide the grip that you need to get over the toughest obstacles.
Pro-Line's Class 1 re-creation of the Mud-Terrain KM3 comes in at 4.19" tall x 1.42" wide for ultra-Scale looks and performance! The all-new BFGoodrich® Mud-Terrain T/A® KM3 1.9" tires from Pro-Line are a must have. Set your truck apart from the rest and get yours today!
Just like the full-size BFGoodrich® Mud-Terrain T/A® KM3 tires, Pro-Line tires are proudly Made in the USA!

Please note: All tires & wheels are sold in pairs, unless otherwise noted.
Search:
10152-03 | Class 1 BFGoodrich® Mud-Terrain T/A® KM3 1.9" (4.19" OD) Predator (Super Soft) Rock Terrain Truck Tires (2) for Front or Rear
Fits On
1.9" Rock Crawling Front or Rear Wheels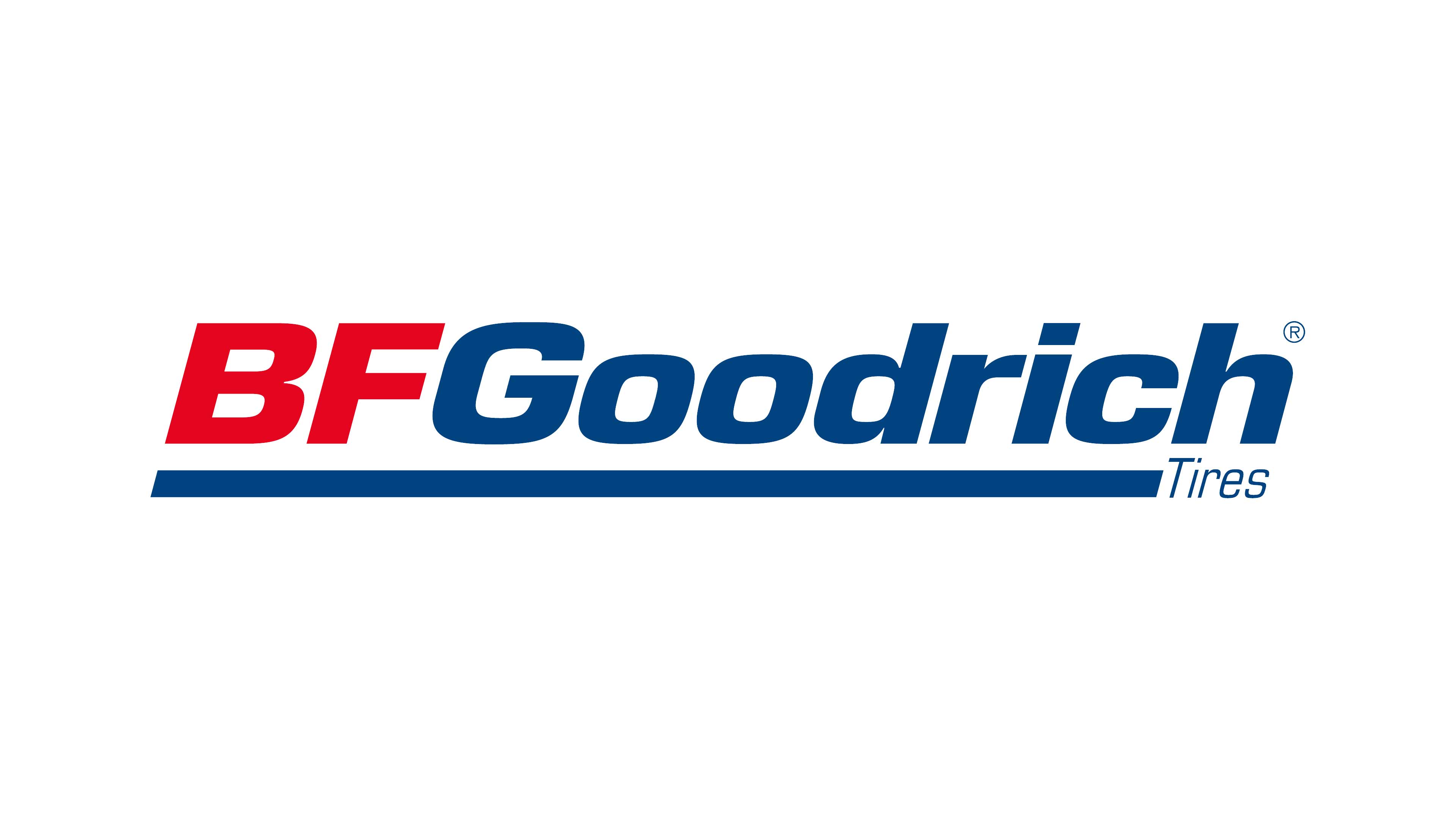 BFGoodrich® and all associated names and trademarks used with permission under license by Pro-Line. © 2020 MNAI. All Rights Reserved.
Compound / Hardness

Super Soft Rock

Front or Rear

Front and Rear

Inner Tire / Outer Wheel Diameter

1.9 in

Insert Material

Open Cell

Package Type

Tires and Inserts

Product Height

4.19" (106 mm)

Product Width

1.42" (36 mm)

Quantity Option

2 in a package

Scale

1/10

Tire Compound

Predator (Super Soft)

Tire Tread

Class 1 BFG T/A KM3

Tire Type

Rock Crawling

Track Surface

Rock Crawling

Vehicle Type

Rock Crawler

Wheel Position

Front/Rear
Worldwide Shipping
7-Day Shipping Anywhere in the World!
Satisfaction Guaranteed
Our products covered with full manufacturer's warranty.
30-Day Returns
Most un-opened un-used products can be returned within 30 days by contacting us.
24/7 Customer Support
Got questions? We got answers! Just contact our live chat to get an answer within 24 hours!
Liquid error (product-template line 699): Could not find asset snippets/custom_fields.products.parts_list.liquid